Sajjal a shop?
Okay this was expected-Un-expected...
confusing I know... I was saw some of your sigs around here (the last holi one, with different coloring to be spesific) and i couldn't take my eyes off it... I was just wow... and when i was done drooling I tried to find a name on it I only found "Ssz" and from ur vm's that ur name... So i went on a hunt to find ur shop.. But unfortunately I didn't find anything...
& yesterday i went in my second hunt still nothing and just today when i logged on i see ur shop..
I was shocked, but then i somehow I wasn't...
Firstly Congrats for ur shop...
May you open many more...
And the siggies what to say.. Jitni bhi tareef karey utni he kam hai... So I'm just going to say
~*~*~*Sajjal You're A Rockstar*~*~*~
vm's, ffs now this... Is it something u cannot do?
And of course my favorite siggy of them all was this
definetly going to use it...to be veyr honest i skipped through alot of siggies to get to this one.. & it was last ...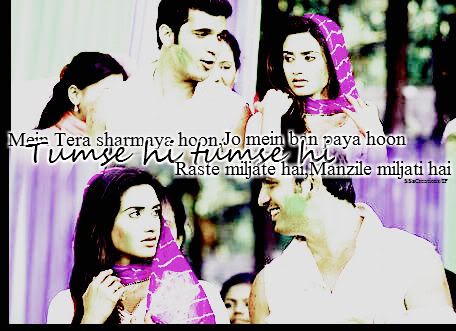 aur usske baad this shocked me...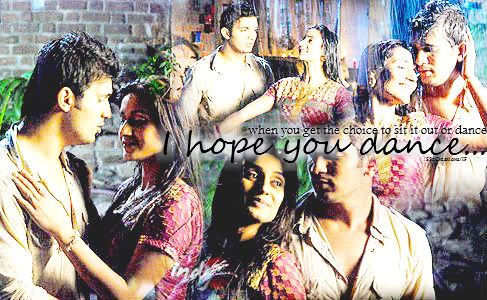 U call that a "beginner"?
I'm very biased, lekin u know that...
Looking forward to more stuff from you... When are you updating again?
-Laiba


Edited by princez_94 - 21 March 2011 at 9:56am