OMG sajjal...I cant blv u improved this much!!!
All the sigs r stunning girl...
In this sig i just loved the text...Is this from the serial or originally copied from 'Hadis' or 'Quran'...Can u tell me if u dnt mind...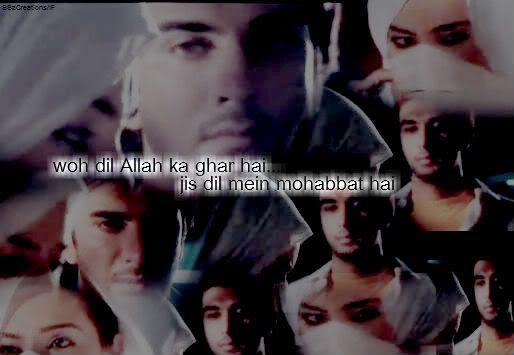 And what can i say about the MN's...They all r fab just like them...Specially these ones..
.Just loved the coloration and editing of these...Can stare whole day at the 'mere hath mein' one...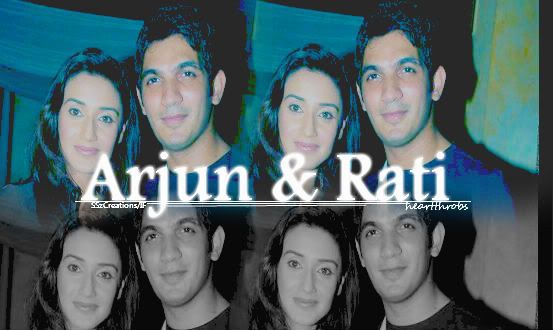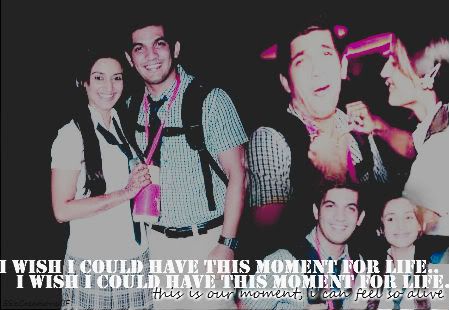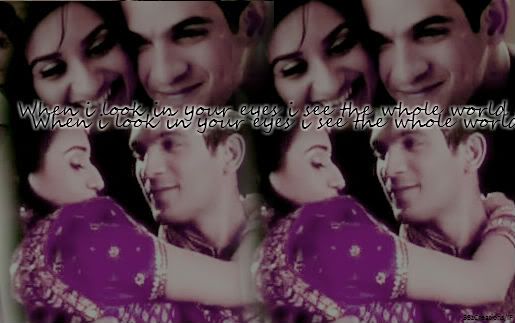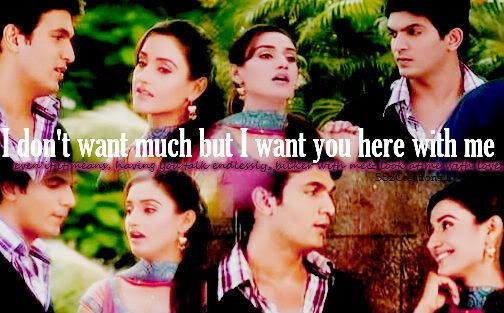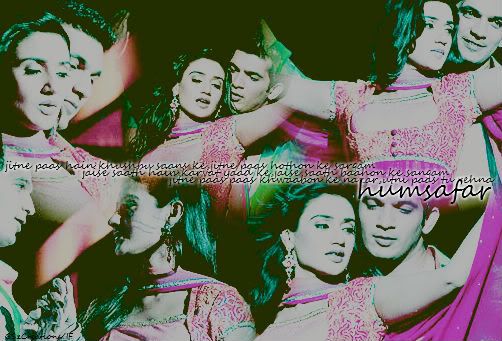 Like u they r also my personal favourite...Loved the black & white coloration in the srk-kajol sig...They all r gorgeous...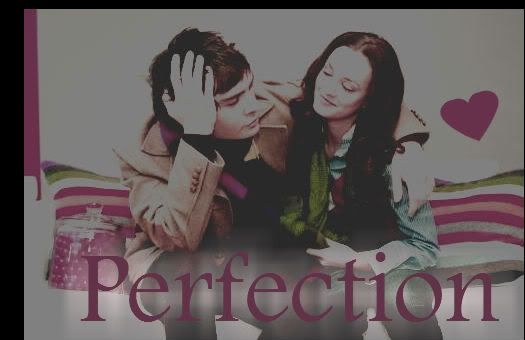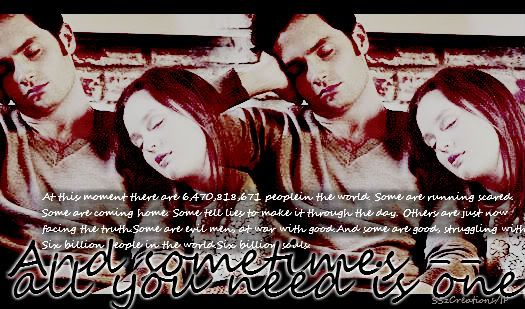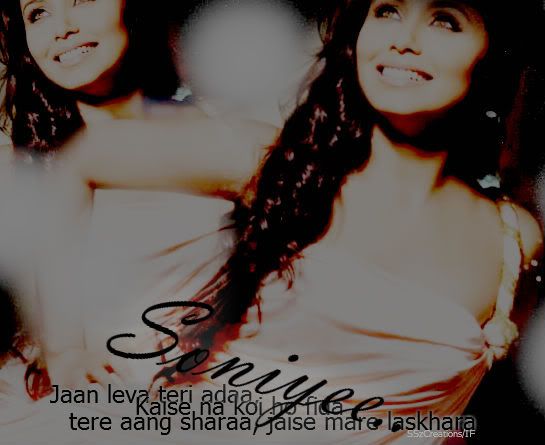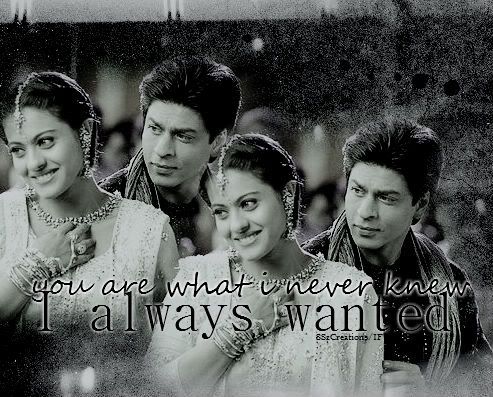 Keep it up and make more...