.....continued
ACP sir and Viren visit the crime scene, and think that there might be some vehicle, and the bullet must have fallen into it.
Then they go and talk to some person, who tells them that there was a truck there
(I am not really sure about the above happenings, as my family was watching some other drama alongside CID)
The man they talk to, is in the car
Then they go to the transport office, and the man there tells them about the number etc of the truck, that was there at the crime scene, at that time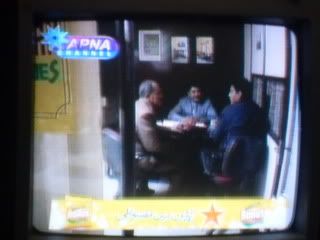 Viren investigates the driver and helpers of the truck, who tell him that they were there, and heard a very loud sound, like that of a bullet. Viren asks them about the furniture that was there in the truck, and starts checking it, with freddy.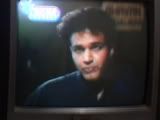 They find the bullet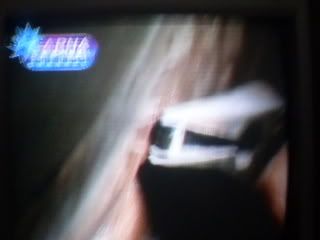 They call ACP sir, who becomes very happy, on hearing that, and tells Sudhakar that they will go and tell this good news to Daya, and also return his gun and badge. He opens the drawer to find the gun missing. He is shocked
continued....