Dearest MAANEETians,
Just wanted to take this moment to wish all of you a Very Very Happy Holi !!! Hope this Holi brings lots of happiness in ur lives !!! Also I know that currently our dearest MAANEET r going thru rough times BUT I wish that this storm passes by soon & many beautiful colors of happiness, rlove, romance, & passion returns in their lives !!!
So People...BURA NA MANO, HOLI HAI !!!!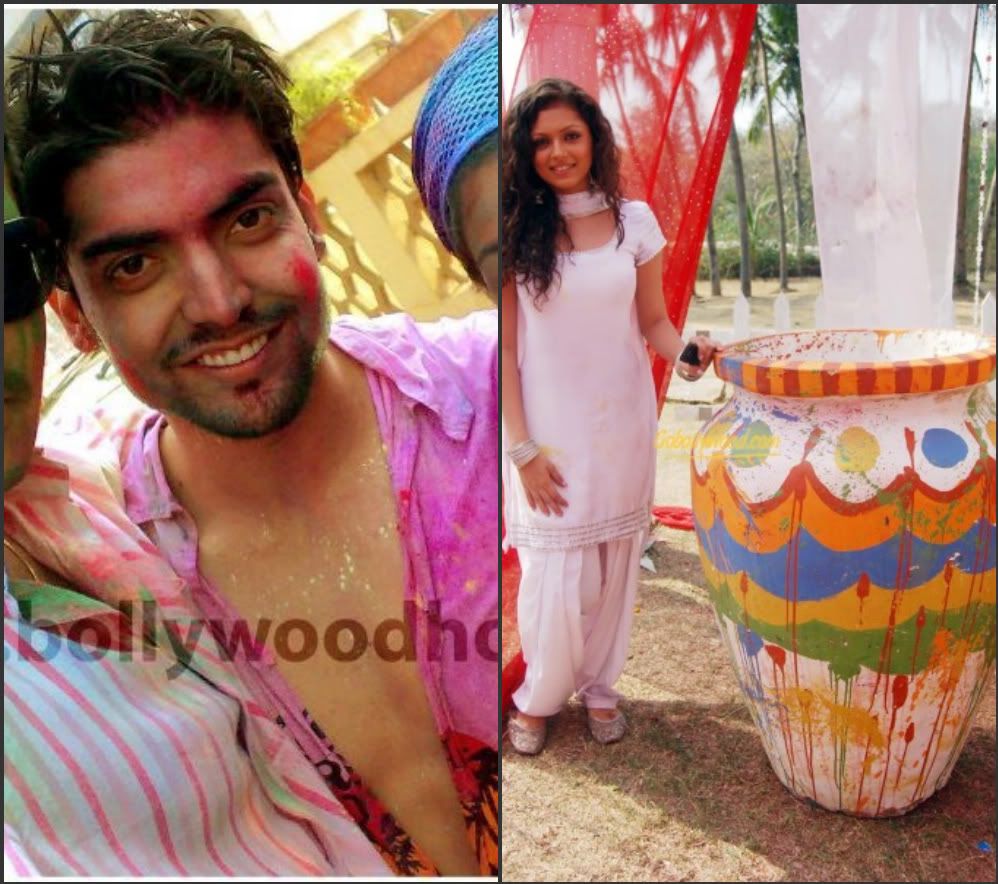 Edited by Absoluv - 18 March 2011 at 3:42pm