Originally posted by ..NiyaPari..
Okay so first of all I wanna say that I love your intro speech whenever you update
So full of yourself, aren't you?
Naa I'm JK........glad your exams went well and hope you get the best results
Hmm..LOL thanks..NOPES m not
Aww thanks a LOTTT JKJ
Welcome ji............welcome
Now going on to the update.....I just love the YuNa avis so much....I'm not really a YuNa fan so more than the content of the avis I love how you made them......the size, colourings, timings and speed of avis are all just so perfect!
Awww Thanks A Lottt <3 Are they perfect
...U need specs i can find soo many mistakes want me to point out..?
For me it looks perfect, and considering the fact I do not make siggies/avis how am I supposed to know about any mistakes?
......but yeah I CAN spot any normal mistakes, which in this case is not there at all!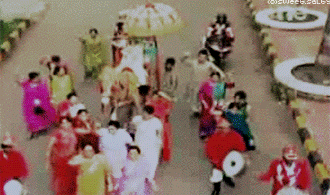 The size is just perfect for a siggie box
I want you to make KaJen avis like these in the same size
Now the KaJen and JJ siggies arrived woohoo
Aww LOL Will Defo Make one on them but u need to tell me the scenes
Sure will tell you
Just need a couple of PMs from you bugging me into suggesting you some scenes...............then it's done!
AHHH love this sig so much.....love the writing and captions you choose........awesome expressions by JJ
I love her hair so much in this episode
LOL thats a song =P i was hearing this and LOL got addicted to it =P aww I knw she is shooo cte <3 Have never heard of this song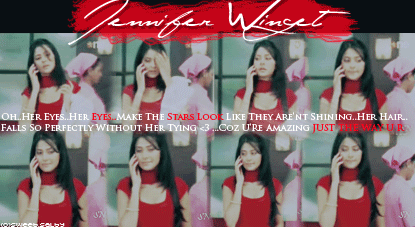 I love all three versions of this sig but this one the most <3
It's just so perfect and I love the scene you choose.......Haven't seen anyone making stuff on these scenes recently so yeah I'm glad you made them and refreshed my memory about KaJen
LOL thats my fav scene
....Theydid a fab job in this scene
And LOL this is my faaaaaaaaaaaaaaaaaaaaaaaaaaaaaaav <3 Awwwww I agree <3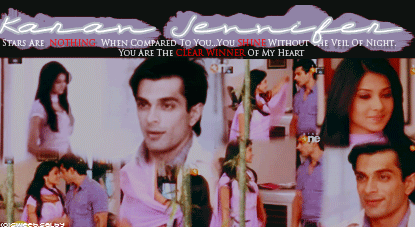 OMG this sig is so cute <33
Love how she's dancing with his green shirt oohhhh I just love this song sequence so much
It reminds me of the scene in Baabul where Rani was dancing in the same way with Salman's green shirt
however it was a different story there
OMG u see HINDI movies
...How do u understand it..?
..LOL lemme know how wen u reply =P i havent seen that movie though =P Wats it abt..?
Ermmm I am one of your best friends and you know so little about me?
Of course I watch Hindi movies you stupid fool
.....and I do know some Hindi and you must have noticed that whenever I talk to you in Hindi
......aur waise if I don't understand then subtitles hain na
Jess ki liye
.....and in that movie Baabul Rani is dancing in the same way with Salman's green shirt but in that case she was remembering him and mourning his death (Salman dies in the movie)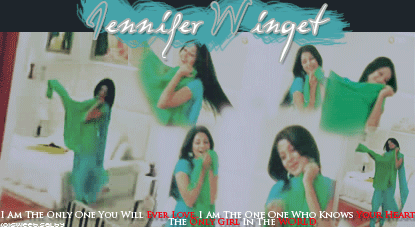 Fabulous update Niya meri Pari
Keep it up!!
Now I'm off to the other update on pg 45
Thanks A LOTT DKJK
Keep Thinking wat DJKJ means
All the best for that
LOL see ya on pg 45
TBH I actually don't like the name DJKJ as it's too long and makes no sense whatsoever
......and no thank you I don't even wanna try guessing it.......spare me the horror
Cya! :P