Welcome Friends!


Month of March, and our members are basking in joy...
Birthdays after birthdays!!! A house full celebration...
Here we are back again with another SURPRISE.....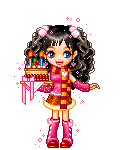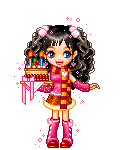 She is afraid to open a Thread in IF

She is a very good Commenter

A very sweet and friendly Person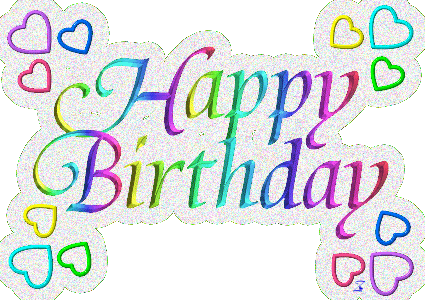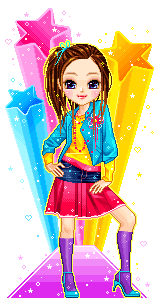 (Noxeous)


Gifts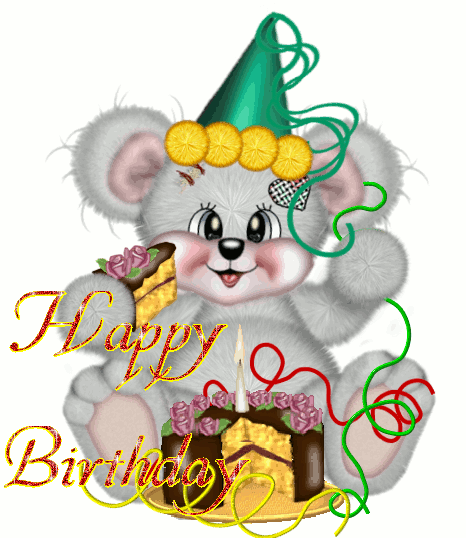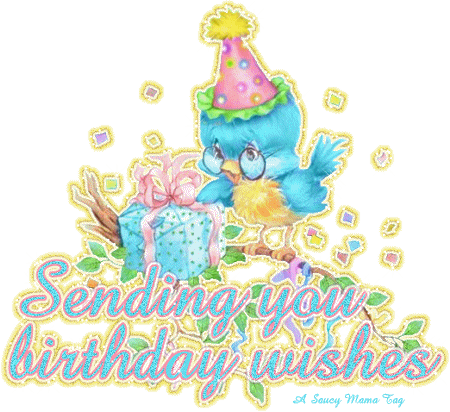 Messages

Wish You Many More Happy Returns Of The Day Nicole!
May All Ur Wishes Come True
God Bless You!!

Dear Nicole
,
May the upcoming years be filled with laughter, ever lasting happiness and may it be prosperous! May you have a wonderful birthday celebration, with lots of cake, chocolates and lots of dance!
Best Regards,


Edited by Shamz. - 17 March 2011 at 12:21am