Originally posted by -Ridzzi-
Originally posted by maria2285
hey all....
time to leave...
going out of station tonight and will be back by sunday night hopefully...
till then no Harshiya, no IF, no FB....
will miss today's episode too..
will miss OS's and VM's from lubz, will miss updates from vandy di, sita
miss heer's creations, late night chats with 3 musketeers, my sweet sis nidhi, pics by capsie..
juveria, jennifer, silky and everyone.... enjoy today's episode and u allllllllll,
don't forget to miss me
Anyways, i'll be carrying my ipod with me so that i don't miss harshiya for the 2 days
...
And before i leave.... HAPPY HOLI TO EVERYONE....
let this holi bring all colors to your life and success and smile always.. Love u all,,,, mwaaahhh
and posting one of my fav pic before leaving... enjoyyyyyyyyyyyy
bye alll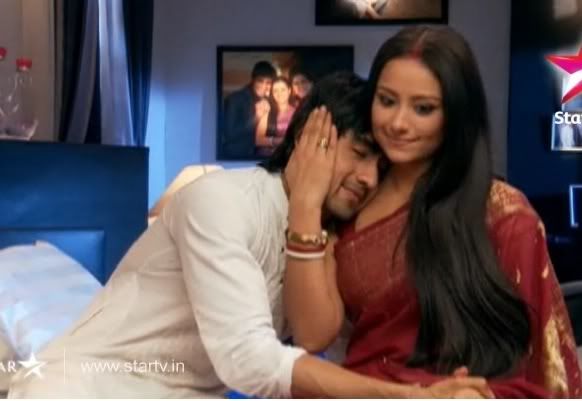 H A P P Y
H O L I
T O
U
T O O . . !
oops.. forgot ur name and kalindi's name.... will miss u tooo..
love u... ba babye.... happy holi
*shuts down and runs to catch auto to the station *