Chalo besharmo time for my besharam welcome!!!
Congrats to all besharams out there!!
Bhai wah hum logon ne besharmi ki saari diwaare tod di!!!
Lage raho!!!!
Have a besharam blast here!!!
Now hold ur breath and start drooling /fainting /wat u guys do the best around here!!!
Ufff
If you guys are still in ur senses then here's another one....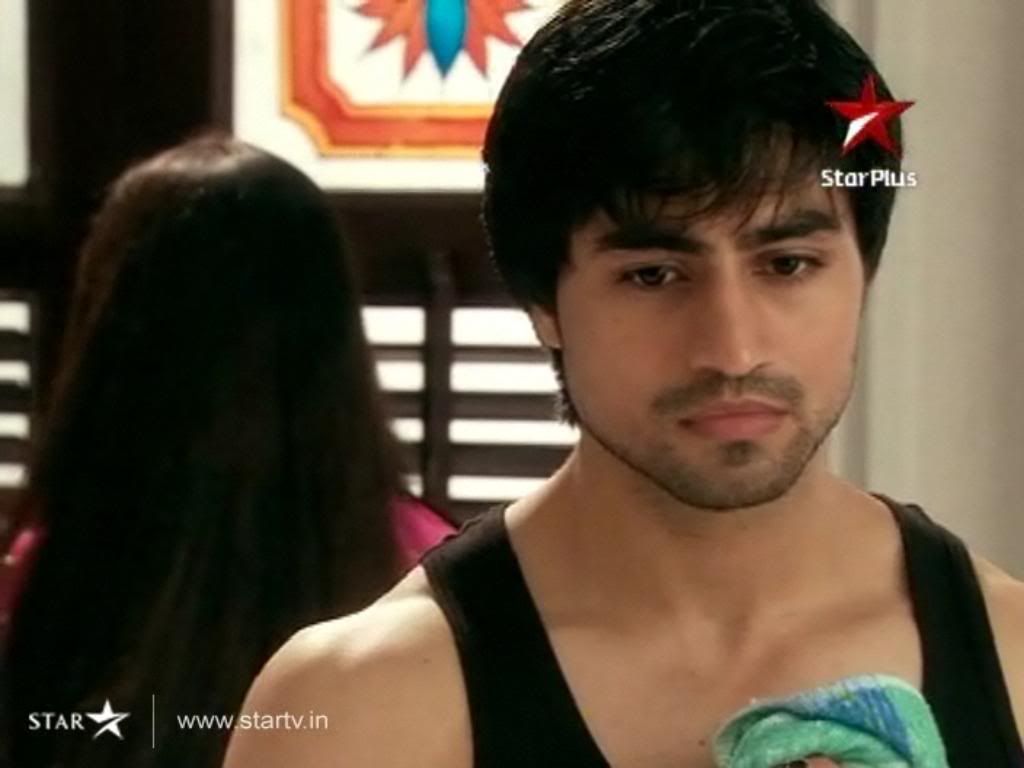 Now one of our besharam anthems of all time:
Zara Zara Touch Me Touch Me Touch Me
Ah Zara Zara Kiss Me Kiss Me Kiss Me
Ah Zara Zara Hold Me Hold Me Hold Me

Ah Zara Zara .. Oooo Ooo Ooo

Touch Me Touch Me Touch Me
Ah Zara Zara
Kiss Me Kiss Me Kiss Me
Ah Zara Zara
Hold Me Hold Me Hold Me
Ah Zara Zara
Oooo Ooo Ooo

Bin Tere Sanam Is Jahan Mein
Beqkaar Hum
Dum Da Dum Da Dum
Bin Tere Sanam Is Jahan Mein
Beqkaar Hum


Edited by R_Dutta - 16 March 2011 at 3:10pm