Originally posted by sonu.p

aaaaa!!! my eyes are burning!!! i know sid is hot,...but seriously dude, green doesnt do anything for you!!!
It's radiation......he's 'glowing'! Love does that to people.
Originally posted by Angel_voice
Originally posted by amail1601
Originally posted by Angel_voice
Here are a few comparisons..Mask and Dobby the elf
All green and eco-friendly
Couldn't find a Green vampire ...LOLz
nice!
I think there was a certain period when vampires were supposed to have pale green skin coz they were all decayed n.. *stops* well, you get the idea.
Hey found a green bat it looks like this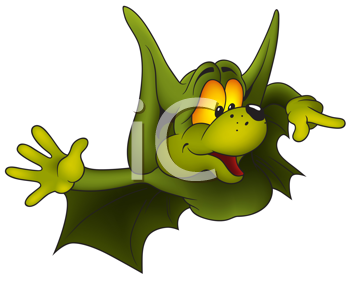 Ooooooh!!! Great detective work!!! You get the Pia-Eye-Of-Excellence award!!
Hmm....must be Chaand though - Sid can't fly, remember?