HAPPY BIRTHDAY ANJU !!!!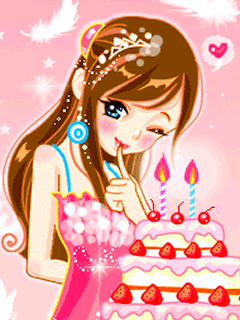 Hey Dr Anju....Wishing u many many happy returns of the day !!! Hope u enjoy it with ur family & friends !!! I believe v have never interacted with each other so lemme introduce myself...I'm Param...a part of group of lively , sweet & nice gurls ..the group is called CD group i.e. COuntDown group...
So once again wishing u a very happy birthday on behalf of me & my lovely CD buddies !!!!


Edited by Absoluv - 15 March 2011 at 2:01pm