Originally posted by R_Dutta
Originally posted by MeraHarshad517
Originally posted by maria2285
Chk this... in SBS today...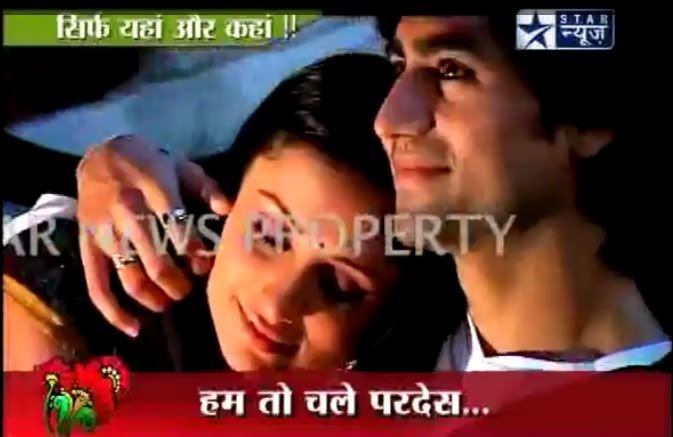 I decided to quickly drop by the forum to see if Harshiya was in SBS or not and when I saw this I literally fell off my sofa
Oh God, ab mujhe koi shaq nahin...not even a tiny speck of doubt
Just look at their faces!! Haaaiii
Tejy...m looking at there only...their faces, that hug, that look of total contentment..Awwwww....
Haaaaiiiii
No denying it now...ab hum sab jaante hai voh ladki kaun hai jis par Harshu itna fida hogaya
Haaiii...i can't help but quote this...
"I can only say I genuinely like someone (=APK!!!!
) and want to end up with her. I am taking my time because I want to be ready for the responsibility and don't want to enter into a relationship till I am completely ready. I want it to last because I am very serious about it and so am taking my time." Haila
Hogaya hai tujkho toh pyaar sajana
Laakh kar le tu inkaar sajana
Dildaar sajana, haan yeh pyaar sajana