Originally posted by kash-mayur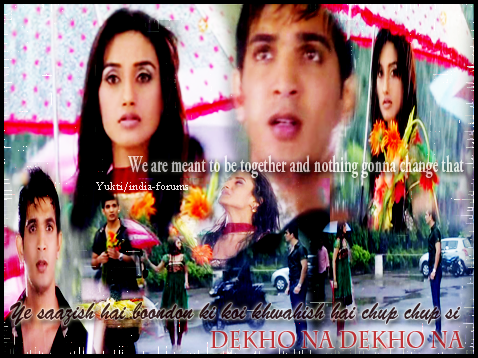 my most favourite from the entire update
this scene was fantastic and i personally feel this siggy is one of the best i've seen on this scene
love the pictures you used and the way you scaled them
Lol this seduction scene was mind blowing :D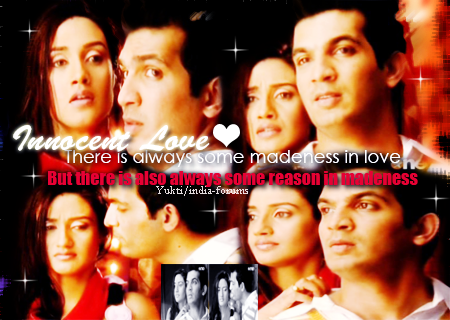 this is so cute.
especially the pic on the bottom left
this scene was cute and stupid at the same time
Mayank returns from banglore( Dill kya kare song sequence)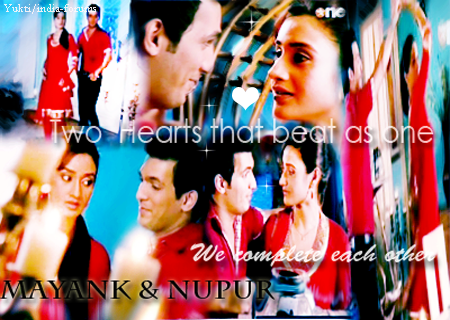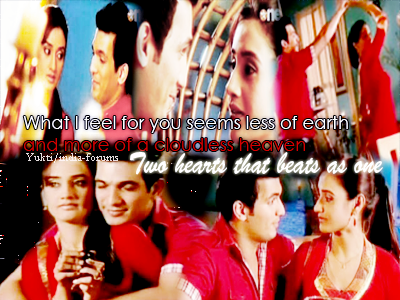 love the dil kya kare ones
especially the second. Your text is beautiful
this scene was one of the best scenes ever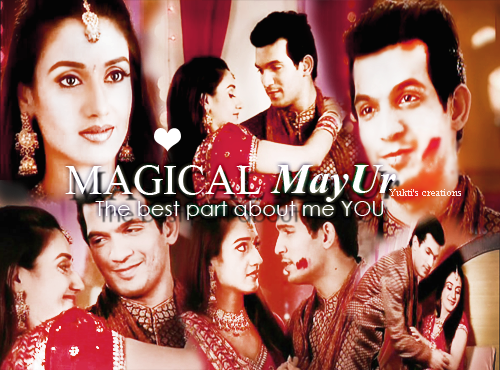 another one of my favs
blending is great so is the colouring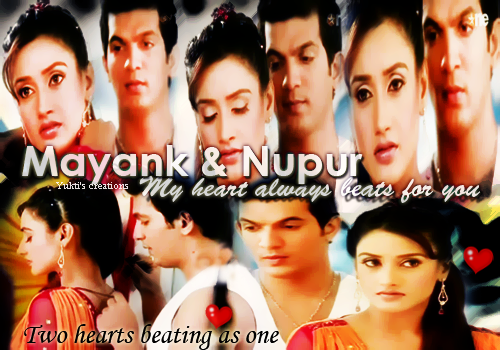 i love this scene so much
love the text you used and the hearts look really nice
this scene was awesome
text is perfect. Made for them only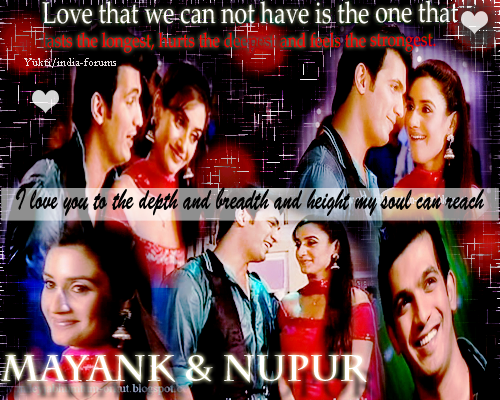 the bg of this one is fantastic
so is the colouring. Love arjun's bottom right picture. He has the cutest smile in the world
Arjun and Rati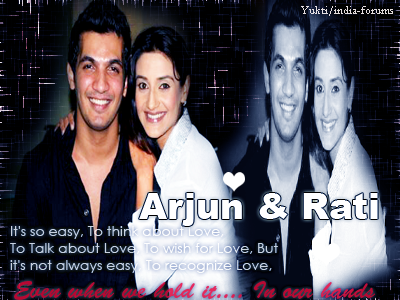 text suits them a little too much which is sad
one of my fav pics love the bg and effects
Rati Pandey (my favourite ever after)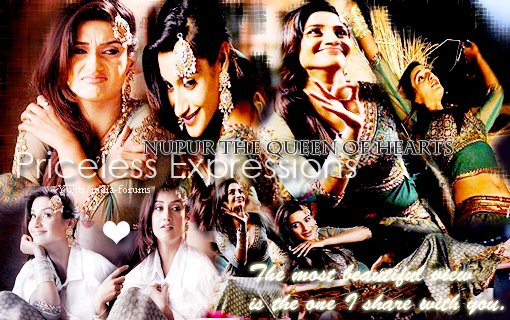 i loved ratz in this scene
this was the scene that made me fall totally in love with nupur and rati
text again made for her
Vivian Sukirti/Abhay-Piya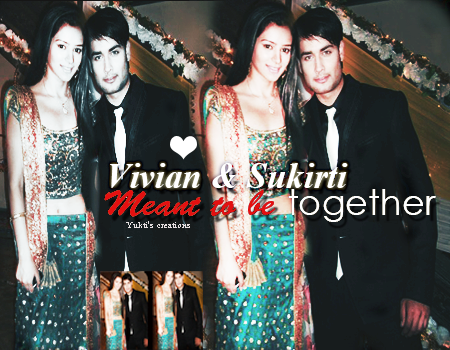 this is really nice
are the pics merged or were they together?
Suku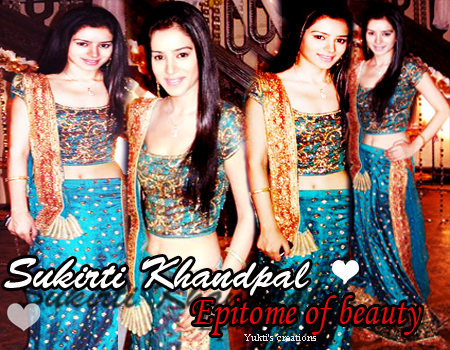 suku looks stunning in the dress
love the BG you used and the colouring too
Icons:





icons on her are great as well
Just made a siggy comprising all my fav couples
Mayank-Nupur, Karan-Shilpa, Angad-Kripa, Abhay-Piya, Kumkum-Sumit, Suhana-Ishaan(Not for use)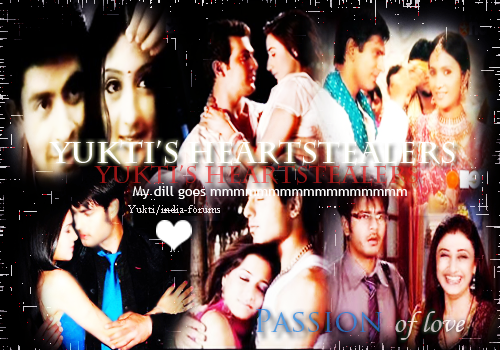 this is the best after the first one on MayUr. Can I request for a similar siggy with my favourite couples please
Do share your valuable comments and press LIKE button if you appreciate my work