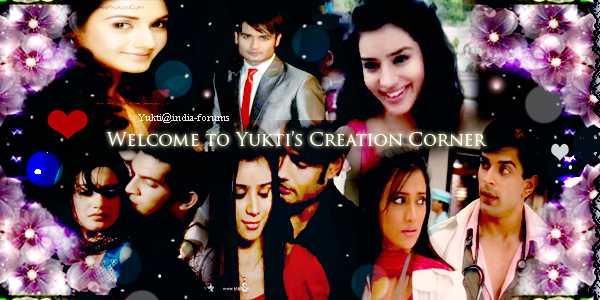 ......
About ME
A big hello to everyone!! My name is Yukti. I am a 18 yrs old girl residing in New Delhi,India. I always had great interest in learning siggy making and I decided to learn it in anyway. So I used up some tutorials,youtube videos to learn blending,Cloning,effects,colorinh and all that. And now finally I have opened my shop. Though I am not a perfect siggymaker or the best siggy maker but still my love for my favourites made me to learn it.
......
My favourites
Undoubtably,its Mayank Nupur at the first place. I am a die-heart fan of both them and most of my updates would be full of MayUr.
Besides them, I am also a big fan of Abhay-Piya, Vivian Sukirti. They both make an AMAZING pair..Love them a lot.
KaSh(Karan-Shilpa), Kumkum-Sumit, Suhana-Ishaan, Angad Kripa are also my favourites among all the tellywood couples
Currently I am falling for Ram-Priya from the new show Badey achhe lagte hain...
......


What can I make
Non-animated siggies
Icons
Iconsets
......


My inspirations
-smiley-(susmi)
rose.mn(Rabi)
-Kaju-
......


My copyright
Yukti's creations
[email protected]
Yukti/india-forums
YC/I-F(for icons)



......
Rules for requests:

*Always provide HQ Pics for the siggy. No bad quality pics plz.
*Specify the text you want on your siggy properly.No paragraphs ,just one line quote.
*No PMs plz.All requests should be posted here only in the shop.

Update Index

.pg-1 - MN/Rati/KaSh/AbhiYa/shaurya-misha-shankar/Rati-Shilpa
.pg-3- MN/Rati/mjht/Team India
.pg-8- MN/AbhiYa/Piya/Vivian/Rati/Team India +requests
.pg-14- MN/Rati/ArTi/Team India
.pg-21-MN/ArTi/Rati/ViSu/AbhIya/Suku/KaSh/Shilpa
.pg-27-
MN/Rati/REQUESTS

.pg-36- MayUr/ArTi/Rati/ViSu/AbhIya
.pg-43- PKYEK/MayUr/RaYa/RP

.pg-51- MayUr/RaYa/AbhIya/Rati
. pg -62 MN/Rati/RaYa/Sakshi

pg- 67 Rati's Birthday Special Update + MN/PKYEK/RaYa

pg77 http://www.india-forums.com/forum_posts.asp?TID=1636959&PID=57049162&#57049162

......


...

...
Rati's Sig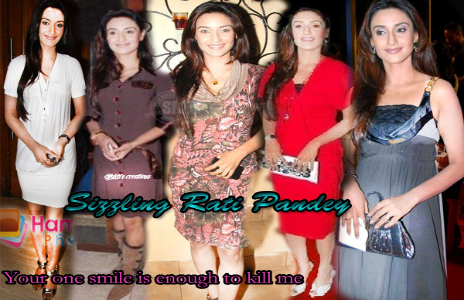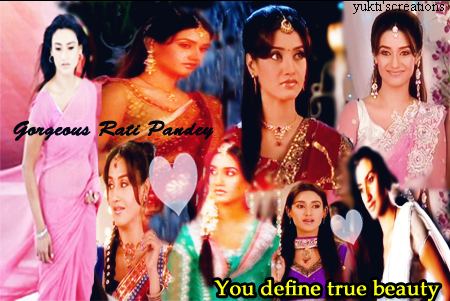 Sukirti Sig-
Rati Shilpa and Sukirti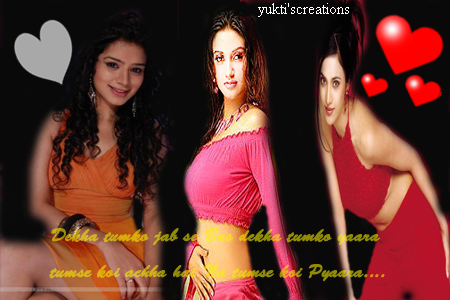 Mayank-Nupur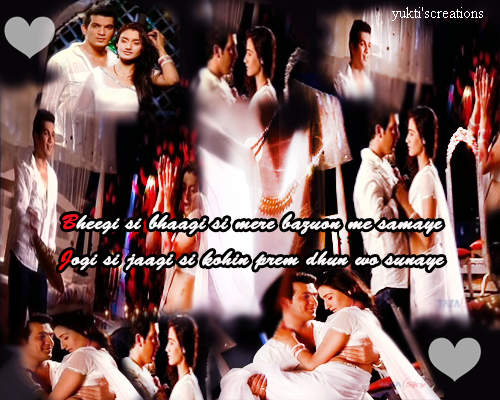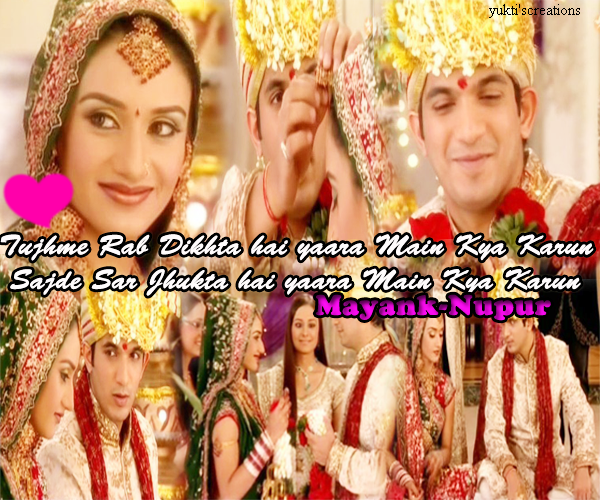 Armaan-Riddhima(KaSh)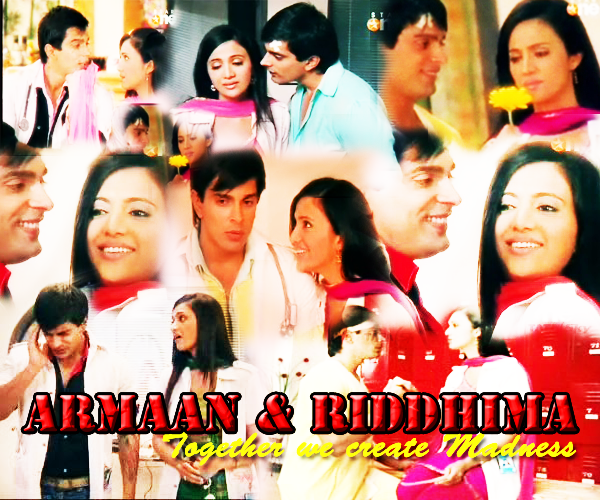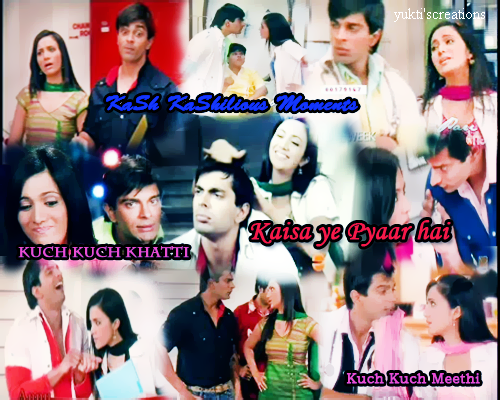 Shilpa and Nupur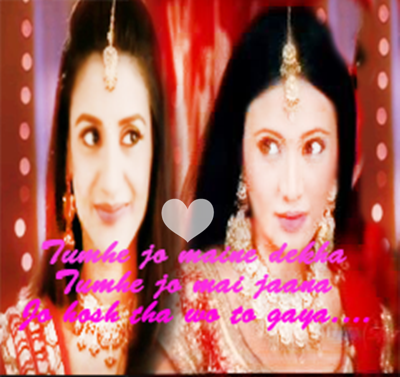 MayUr and KaSh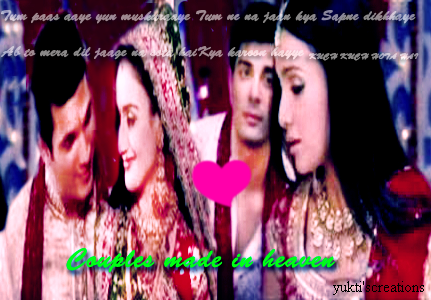 MayUr-AbhIya-KaSh(All my favs)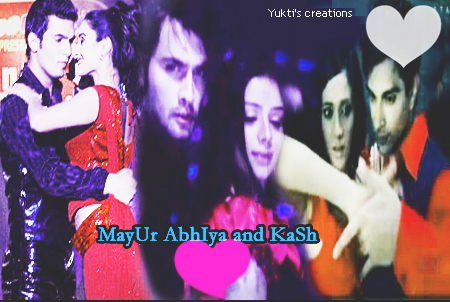 Don't forget to share your valuable comments..


Edited by -Yukti- - 18 October 2012 at 7:40am