Hola guys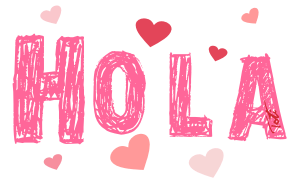 Today is a very special day because Bhagwanji sent a pari to earth on this day, in the form of a beautiful, young girl who is a true sweetheart in every sense!!
Yes, this pari is none other than our dear Mayuri!
Who is she some of you ask?....well for one, she is absitively posilutely the craziest fan of Jennifer Winget'.you put yummylicious double chocolate fudge brownie icecream in front of her and Jen's picture and ask her to choose, well you know'she would rather drool over the pic!
...now dude that is what I call major issues'hehe jk babes!
She created the DD FC so do I even need to mention she is obsessed with maaneet like the rest of us?

She is a brilliant ff writer and most of all, she is an amazing human being'.though sometimes she can be a little on the mental side but I guess we all have our own streak of abnormality, right?
Happy Birthday Mayu!
I wish you simple pleasures in life
Evergreen Happiness
A truly beautiful future
And I wish you the beginning of another wonderful year in life
Most of all I wish you a Happy Birthday full of smiles and cheers!!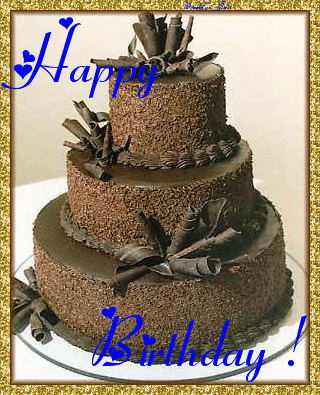 Here are some presents:

Here is the most beautiful one by shreya:

OMGGGGGGGG Happy Happy Birthday Mayu!!....ahhh I don't know where to start'.I am sososo glad we became friends here because I got to meet one of the most sweetest, talented and rocking person ever, even though you called me a nutcase *pouts*!....Though, I do wish to see your chand sa tukda on CC more often hehe'.I hope you attain all the happiness and success in life and may all your wishes come true babes! I love you mucho!
This is from all the CC members Mayu!
Hope you like it!
Love from all of us!


Edited by macho_muffin - 12 March 2011 at 2:53pm