res
_______
nyone want chinese??? veg manchurian?? m eating it for lunch ryt now :P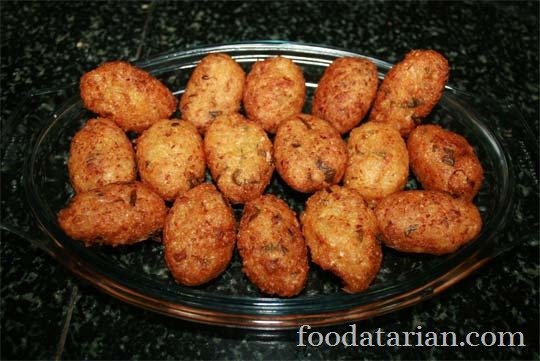 well, for the ud sweety, i'll say i loved it very much.
so they are starting of as friends for started. not bad.
loved how geet started crying after heraring the ans n maan recuing himself,
well, the conclusion is true for shure.
she has no where else to go...
and i m lyking how the story is proceeding.
geet is already wailing @ maan
also, i forgot to mention earlier.
i love the name you have given to this ff
it sure is bitter, sweet, love story of maaneet.
wondering wht next will happen...
continue soon dear


Edited by Princess_Khushi - 29 March 2011 at 11:26am