Originally posted by aquariun26
Originally posted by ksg-kash-kajen










WOWWWWWWWWWW Great job....
all ur siggies are awesome but my favt is st and ck means AP...
u rock!!!u r really a professional siggy maker....
keep it up...
aww thnx alot friendd
u knw m soo happy by ur commentt
aww m glad u liked these both...wese to i dnt make on thm bt aditi di suggested thr n i found tht they r amazngg..together n alag alag too
well, so sweet compliment yar..me professional...?? lol
sureee
Originally posted by aquariun26
can u plzzz make a siggy using these three pics...???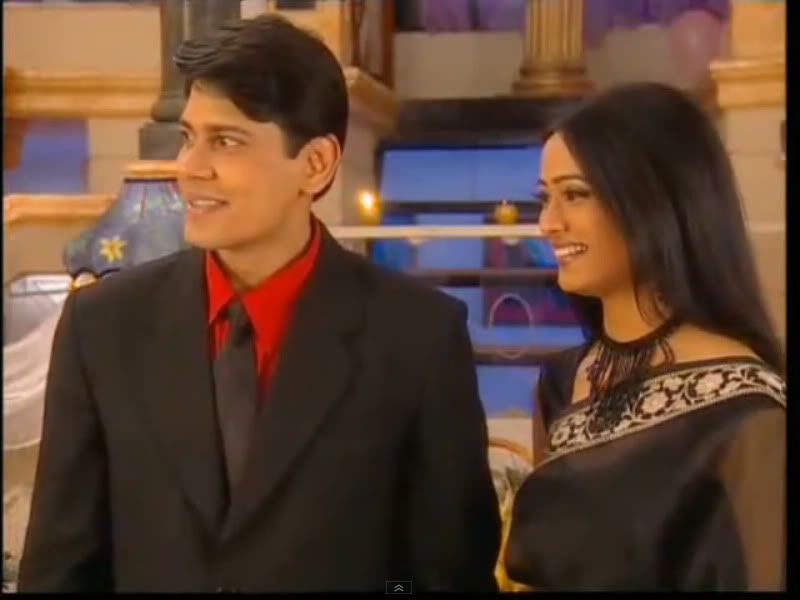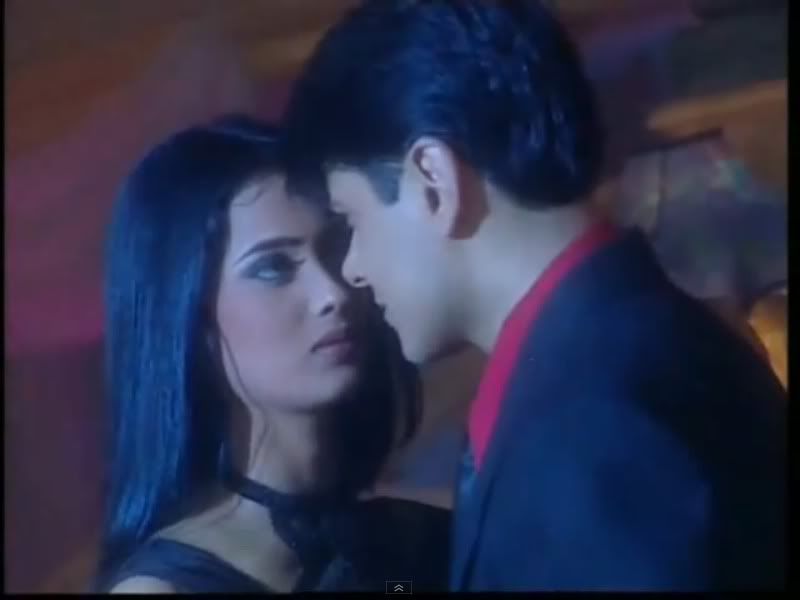 aww such a cutee couple+pics:):)
Sure it wil b done soon
btw any text???