Posted: 29 December 2010 at 10:53pm | IP Logged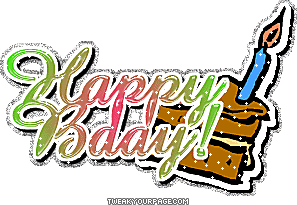 Okay guys, so I created this thread in order to organize the birthdays of all our members here!
We do not want to miss anyone's, do we? We must celebrate each and every one with pomp and joy!
So please post your birthday below (date of birth need not be included if you are uncomfortable sharing the info), so that I may include it in our calendar. This way, we can celebrate every member's birthday when it comes.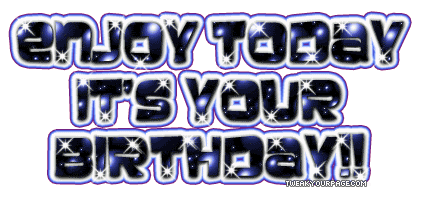 Edited by JanakiRaghunath - 29 December 2010 at 11:00pm
The following 5 member(s) liked the above post:
natashu, ...PARiNA..., arun-deeps, Radhikerani, Vishakha_Sakhi,