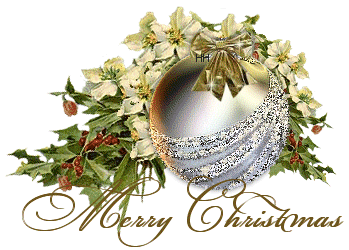 I'd like to wish every one a very Merryyyyy Christmas! Wish you all peace, love n joy!
Have lots of fun with your family and friends this holiday season...and may all your lives be filled with happiness, laughter and all good things. Even though I haven't known you guys for long, I love you all!
Big hugs to all of you!
Jaanu, thanks for the gift and also for making this topic
. Looking forward to our other gifts!
Love,

V...