Originally posted by kashishdabest
Ok guys!! As you know you participated in the Siggy and Vm contest for Aamna's Bday, so here im just announcing the winners!!! First of All the Winners for the siggy Contest!!!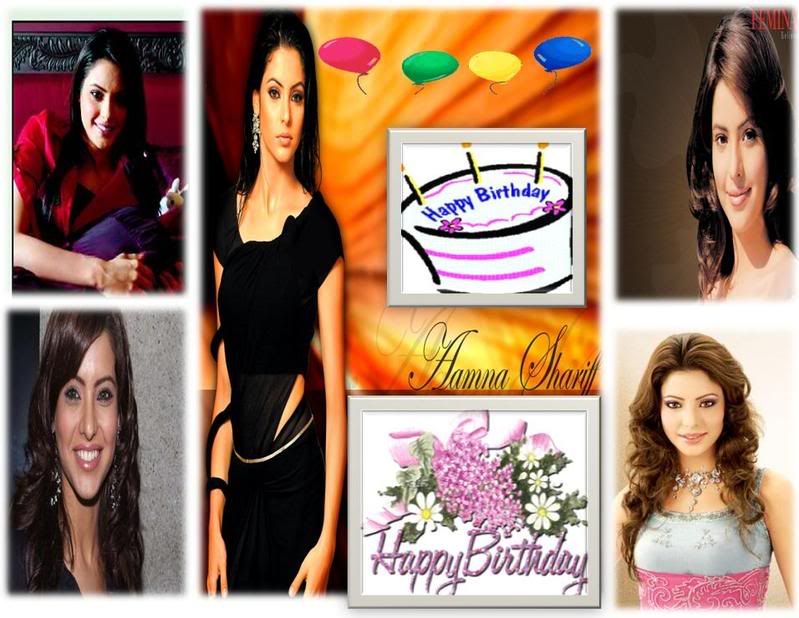 Congrats Pihu and Suri!!! Your entries have been sent to Aamna!!!
Now the winner for the VM was Reva!!! congrats 2 u 2 dear!!!!
summi jaanu no thankoo for the results...muaahh..love ya..
pihu & reva dear congo.....
aur me in shock kii mera siggy bhii jeeta hai...