The engagement is finally here..
The dancing is going on. Bells are ringing. Smiles on everyones faces.
The handsome groom enters..
And everyone rushes up to congratulate him..
His eyes are searching for his beautiful bride..Waiting to see if the suit he chose for her looks good on her..
Then suddenly everyone goes quiet..
Neha enters..
With her buff outfit..
Everyone starts to clap..Neha is just looking stunning..
Prem's jaw drops! He is so shocked..His Neha is looking sexy!
------------------
Prem and Neha sit down on their sofa..
Looking at each other very excitedly!!
Then Zahra and Imran come up on to the stage..
Zahra: So today finally Prem and Neha will be getting engaged..U jealous Imran?
Imran: Yh..Neha is looking so HAWT!
*Prem gives an angry look and steals a mike*
Prem: U best keep ur eyes of my girl!
Imran: Sorry..
Zahra: Enuff of this..Lets get to the main bit..The ring ceremony..
*Prem and Neha stand up*
*Imran gives Prem the ring**Neha holds out her hand*
Her ring:
Everyone claps.
Then Neha takes Prem's ring.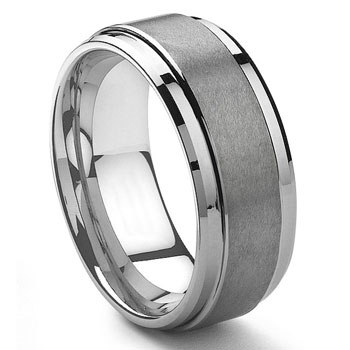 Everyone claps again..
*Take a few snaps*
-----------------------------
Everyone eats dinner..
Then Zahra and Imran return bak on stage..
Zahra: Imran, You ready?
Imran: Oh Yh, Lets bring it on!
* Everyone waits in suspense as to what it is*
Imran: Actually, lets not..Lets do it later..
* Crowd groans*
Zahra: Imran, Dont be mean to them..
Imran: Just cos ur saying it so lovingly..
Zahra puts on the slide show..
Once upon a time there was a lil baby boy born..
He was named Prem
And on the other side Neha was born..
With her smexxi dress!!
Neha used to go to a school..And one day prem entered..
her eyes fell on him straight away! She was in love..
You know wot they say
Love at first sight..
Then life went on..Neha went to uni..Prem went to another..
The one day Prem was missing Neha so much..
He went all the way to Neha's uni to see her..
They spent the whole day together..And Prem decided she was the one..
He then asked her for her hand in marriage..
And what was her answer?
Imran: Yes!!!
Zahra:
Imran: there is something i need to tell you Zahra
* Zahra is thinking..This is in the script!!*
Zahra: Yes..
*Imran gets down on his knees*
Imran: Will you marry me?
Zahra: *shocked* Ofcourse i will!!
Everyone claps..
Zahra and Imran hug!
-------------------------------
Hope you guys enjoyed the party..here is the cake..
Zahra
xoxo


Edited by fruity*pebbles - 29 June 2008 at 2:35pm