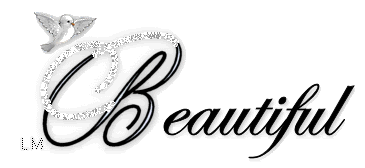 And the child spoke unto the Mystic:
"Master speak to me of Beauty, for I have
yet to see the face of Her sacred soul."
And the Mystic answered, saying:
You are wrong my child; many were the
days when She smiled upon you, and you knew
it not.
Many were the nights when She whispered
the song of Life unto your ear, but always were
you asleep.
Be there something of more innocence than
the gentle cooing of a newborn babe?
Be there something of more purity than the
shadow of a woman's alluring smile?
Be there something of more tenderness
than the endearing look held in the eyes of a mother?
And is not the sum of such innocence, purity
and tenderness the essence of all Beauty?
Open the eyes of your soul, and Beauty shall
reveal Herself unto you.
Listen with the ears of your heart, and She
will sing Her silent melody.
And if you see Beauty where all others see
naught but ugliness, then truly do you look through
the loving eyes of God.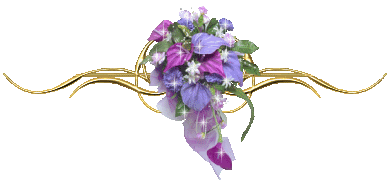 YOU will come one day in a waver of love,
Tender as dew, impetuous as rain,
The tan of the sun will be on your skin,
The purr of the breeze in your murmuring speech,
You will pose with a hill-flower grace.

You will come, with your slim, expressive arms,
A poise of the head no sculptor has caught
And nuances spoken with shoulder and neck,
Your face in a pass-and-repass of moods
As many as skies in delicate change
Of cloud and blue and flimmering sun.

Yet,
You may not come, O girl of a dream,
We may but pass as the world goes by
And take from a look of eyes into eyes,
A film of hope and a memoried day.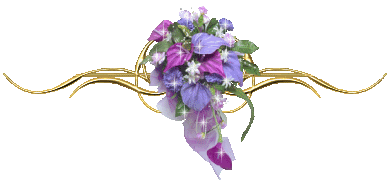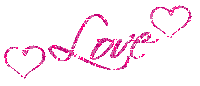 Zikra



Edited by huda_aalekh - 05 November 2008 at 5:55am