!'Welcome to the fanclub of Shubangi Atre'!
Shubangi first debuted as Palchin in Kasauti Zindagi Kay but is mostly known as Kasturi, the lead role she currently has been playing succesfully for the past one year in the show Kasturi. Her magical chemistry with her onscreen hubby Robbie-Karan Patel has been widely appreciated and loved If not an actress, she would have been a well-known classical dancer. She will also be making a special appearance as herself in Ekta Kapoor's forthcoming films.
Here are some personal facts about this beautiful princess!
Married to college sweetheart Piyush Poorey who works in an ad agency and they both have been blessed with a sweet angel named Ashi.
Birthday: 11 April, Year not known
State of birth:Indore
College: Holkar Science College
Highest Qualification: Masters in Business Management
First Show: Kasauti Zindagi Kay as Palchin
Favourite Film:Dor, Rudaali, Lekin, Joggers Park, Fanaa. Basically off beat films
Favorite Song: Dekho Na from Fanaa
Favorite Book: Love Story
Hobbies: Classical Dance, Cooking ,Travelling, Music, Movies, Shopping
Shubangi was also crowned as Miss Madhya Pradesh in 2003 and is a trained Kathak and Odissi dancer.
She has two elder sisters who are both married and are currently settled in UK and Bhopal.
AWARDS
Star Parivaar Awards 2008 - Best Patni
ARTICLES
Shubangi's chat transcript on Indya.com
http://www.indya.com/news/kasturi_chat.html
Television's newest Star
http://specials.rediff.com/movies/2007/may/04sld3.htm
Karan lashes out at Shubangi
http://www.tellychakkar.com/y2k8/may/19may/news_karan.php
Shubangi back to work
http://www.india-forums.com/tellybuzz/article.asp?id=2516
Shubangi on food
http://www.tellychakkar.com/y2k8/jun/17jun/lifestyle_shubhan gi.php
VIDEOS
Karan and Shubangi on SBS
http://www.youtube.com/watch?v=hNobSkpcRIM
Shubangi with her daughter on SBS
http://www.youtube.com/watch?v=J7vPvXkjKbA
Kasturi 1 Year Anniversary on SBS
http://www.youtube.com/watch?v=zi9VZ1Y-23k&feature=relat ed
UNKNOWN EVENTS
KASAUTI ZINDAGI KAY
KASTURI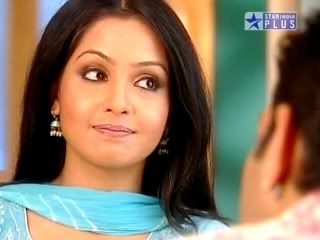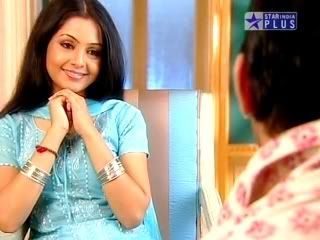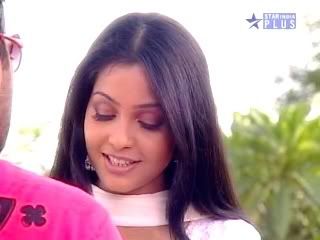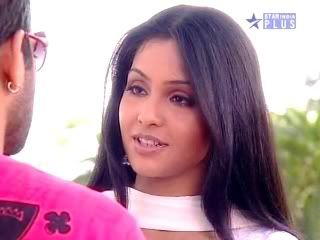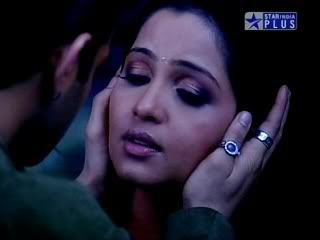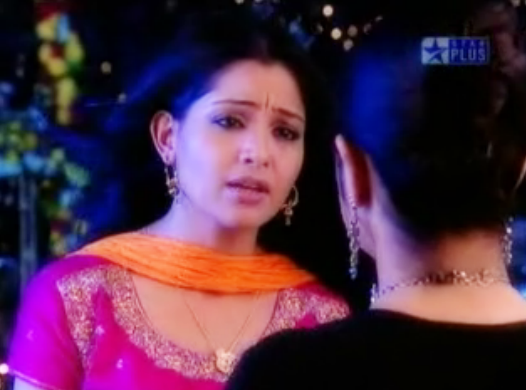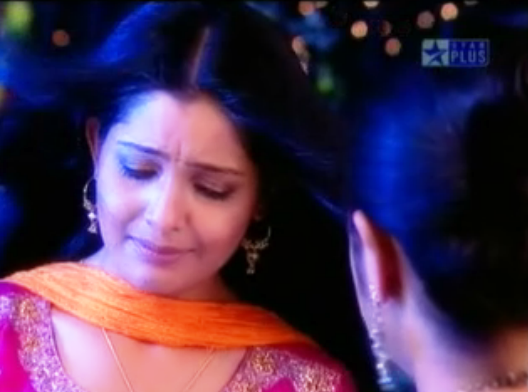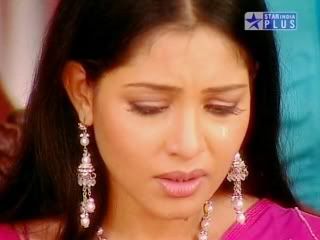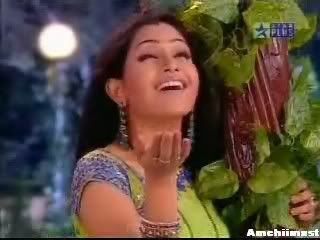 STAR PARIVAAR NOMINATION SPECIAL
STAR PARIVAAR AWARDS
SAHARA ONE AWARDS
FREE SIGGYS
FREE VIDEO ICONS AND AVATARS
MEMBERS
sonam_s
Insanity
::Prem$_Priya::
yummys
~*Sofia*~
mimi0295
sp79
Karan Lover
sana_sugarbun
*PakiBeauty*
cutykoo20
GAPS
pollydolly
Cute_girl13
wida


Edited by sonam_s - 28 January 2009 at 3:06am