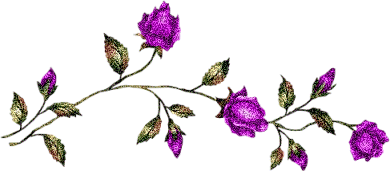 hey another week another game!!!
seeing as this was a week of Promotion for me n JC
(congo's Shongo's JC!!!
) i have decided to make this weeks GOTW revolve around promotions n demotions!!!
this week u have to promote n demote the person who has commented before u!!! n then give a reason for the promotion/demotion!!!
e.g:-
person1:- U are promoted because i love ur name
person2:- but im sorry u are demoted cos i havent seen u in ages yaar, where have u been?
person1:- u are promoted because u missed me!!! sho shweet!!!
person3:- u are promoted coz i feel like promoting u!!! hahahah
person4:- u are demoted because i have to clean up my room!!!
u get my jist? ok so go ahead n promote/demote each other!!!
so my lovely RKAB-ians am i promoted or demoted?
batao na, main paas hoon ya fail!!!
xXx Benaz xXx
p.s dont forget to participate in the COTW