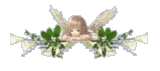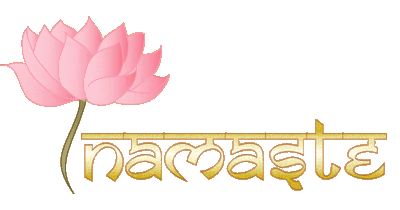 and
welcome back!!!
Ok this time we hav 3 winners!!! though i must add that no-one got the right answer the first time and so i gave everyone a second chance n then only 3 got the correct while the others tried but where left scratching their heads!!!
sowie peeps i didnt kno that id made it a little to difficult!!! any way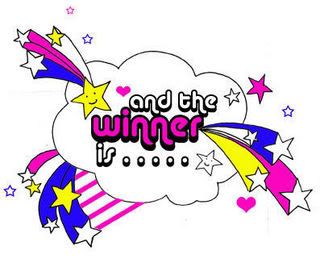 pop77 aka Payal!!!
(WOOOOO Hatrick!)
goody_girl
RK_fan111
here are the questions n answers ...
1. Rani
2. Yudi
3. CR (choti Rani)
4. Chachi (this got some of u!!!
)
5. Dadi (this is the one that got most of u!!!
)
6: Munna
ok so u all deserve a prize and here it is a siggy designed and made by ur very own Benaz aka ME
...
hope u all like it!!!
OK so this weeks COTW is simple and is called...
Catch Bhoomi/CR

its simple n its gunna test all u lots creative juices!!!
i want u to ryt a scene for me for when Bhoomi or CR to get caught! i want u to think of a way for them to get caught!!!

the more imaginiative u get the more marks.

it can be a comic/ dramatic or even tragic scene!!!

to judge the winner me n my pannel will look for originality!!

n their will be a pannel for this as i dont wanna get bias. i will anounce the winners/ winner and my pannels names on the nex COTW
Go n Get creative then!!!
Good luck!!!!
plz DONT post ur answers here, PM them to ME, Bee3nazz!!! aka Bee or Benaz
any inqueries PM me!!!
xXx Benaz xXx
dont forget to Participate in the GOTW also!!!


Edited by Bee3nazz - 17 May 2008 at 11:51am