Originally posted by *F^a^i^z^a*
Originally posted by aRohAAnGeL
faiza hun..got a request!!
the link for the pic is http://teentroves.com/blog/wp-content/uploads/2008/03/edward-and-bella.jpg
and
link: http://i305.photobucket.com/albums/nn206/foreverlovetwilight/Twilight%20Graphics/Mine.jpg
&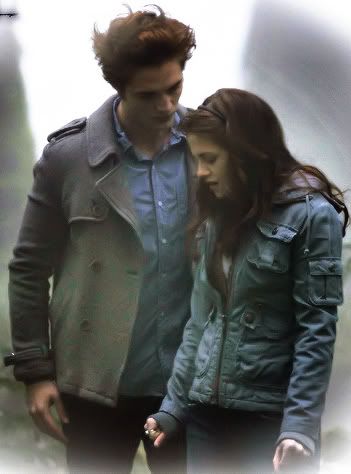 link: http://i67.photobucket.com/albums/h288/Brooke0829/twilight_promo_official0.jpg
TEXT: Vampire Edward, U dazzle me to the core of my heart!
make an avi wid dat too!
can u plzz PM when its done??
love,
sam!
thanks for the request but I cnat see the first pic really; cna u post another one or tell me if its alright with two pics; lol u gave me the right request, I've been going mad over twilight
same here..OMG..breaking dawn's coming tonite..im buying the thing at midnite!!! i am like soo excited!!
and instead of the first pic..add this one
link: http://i35.tinypic.com/4qstw7.jpg
and the fact that ur so excited about EB heres another pic of them
link: http://nerdgirltalking.files.wordpress.com/2008/03/edward-and-bella.jpg
make another siggy with that pic and
link: http://images.fanpop.com/images/image_uploads/Edward-Bella-twilight-series-767491_500_375.jpg
hehe..now u got 2 of them to make for me!!
sam.