Since the party is almost over ..i will list all winners here in one post..


Winners of the

-----------------
Most helpful member
Gracella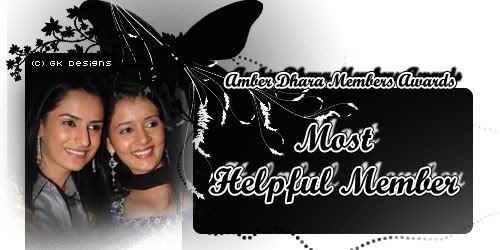 Most friendly member
Gracella & Nadia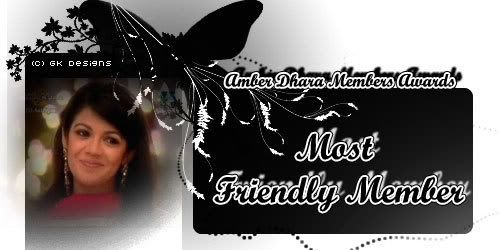 Most creative member
gracella & nadia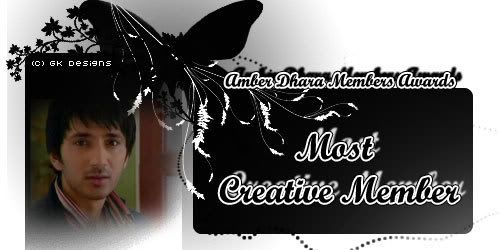 Most responsible
Nadia & Gracella
Most organized
maha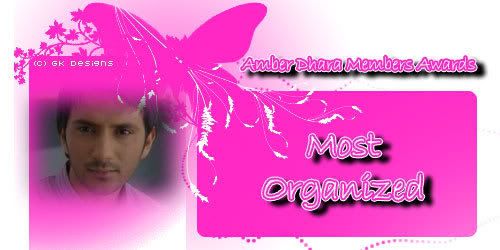 Best Topic Maker
Gracella & Nidhieya
Most Active
Shijhu
member with the Best Username
cuddly pups-4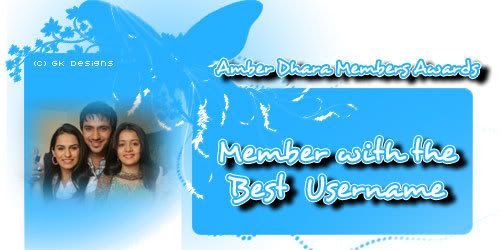 Invisible Member
Maha
Biggest chatterbox
bunnybear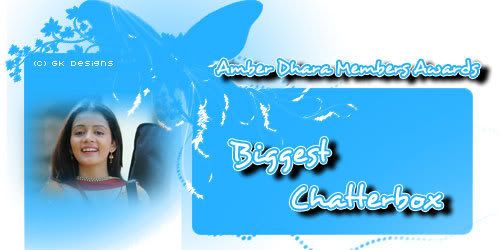 The Omnipresent Member
Gracella

most famous member
Gracella
most informative member
sanober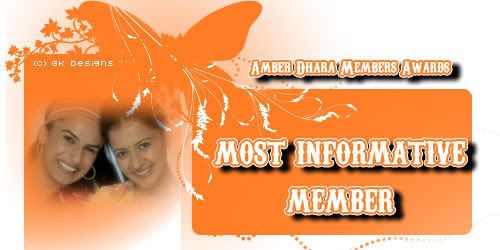 The most dedicated member
nipun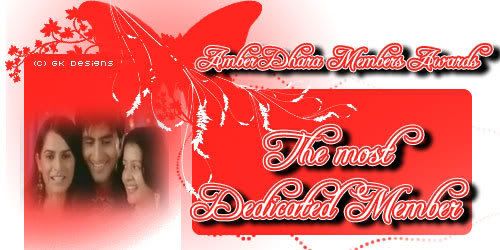 Most childlike/childish member
ilvaa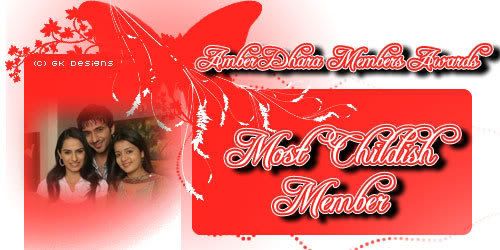 Best dressed member
teenb12 & nadia
Biggest AD Fan
nidhieya & Vinit

Biggest Amber Fan
nidhieya & vinit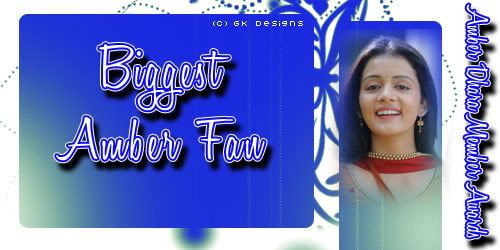 Biggest Dhara Fan
nidhieya & gracella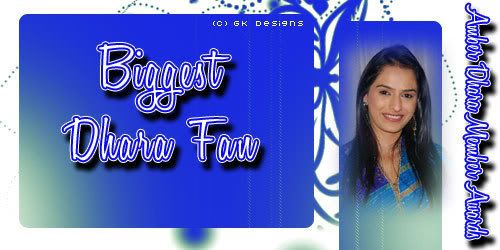 Biggest Lata Fan
shijhu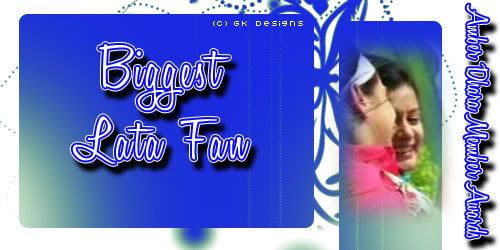 Biggest Sonia Fan
aparna_1988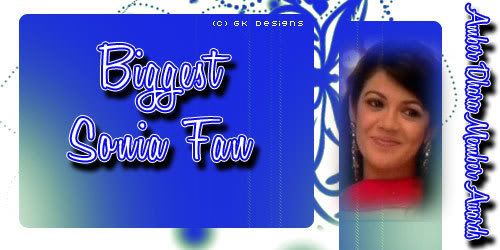 Biggest Akshat Fan
kavyanair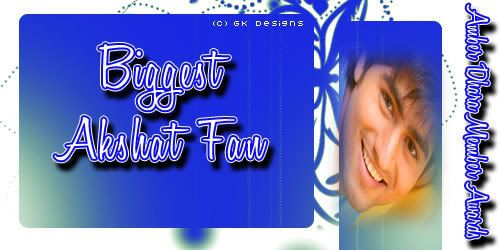 Biggest Kunal Fan
Guju_Qt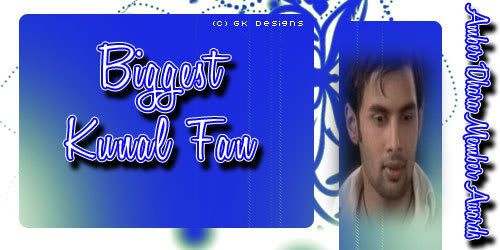 written
shijhu
video
nipun


pictures
shruti


fanficwriter
mehvishrainbow2


- Favorite Dev. Team Member
Gracella
- Most helpful dev team member
Gracella & Nadia
Most friendly dev team member
Gracella & Nadia
- Most respectful dev team member
Gracella-4
Easiest to approach dev. Team Member
Gracella
Most appreciated dev. Team Member
Maha
Most creative Dev Team Member
nadia
-----------------
Special thanks to Gurprit and Candylover, for the rocking Siggies
And most of all sorry for the long long delay
Thanks everyone for voting, participating and making this a memorable event

Last but not the least....
All Winners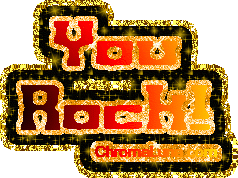 Please everyone...
Do comment, and don't forget this might be your last chance to post at AD forum...
So come one and give your acceptance speech( if you won any award) and your Farewell speech as well..
or just comment on what u think abt the awards, the party etc
Love,
...Gracella...


Edited by Gracella - 16 May 2008 at 10:22pm