Hey shocklat...am here with my request...told u...would defo. come up as soon as u open it (though its not as soon as i think
) but trust me i love ur creations!!
and noo i dont was prem-heer serial...but i really like tht siggie of yours...and even shahid kapoor's in last update!!
They are simply outstanding! Neways here's my request
Text: Pretty in Pink (though i m soo not sure about it... i dont know if i want this or not
so if u can think of anything better...use tht
)
Pics: *Credit- Smartc*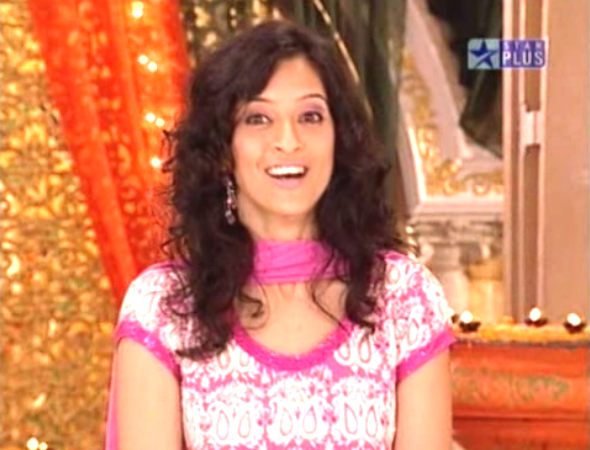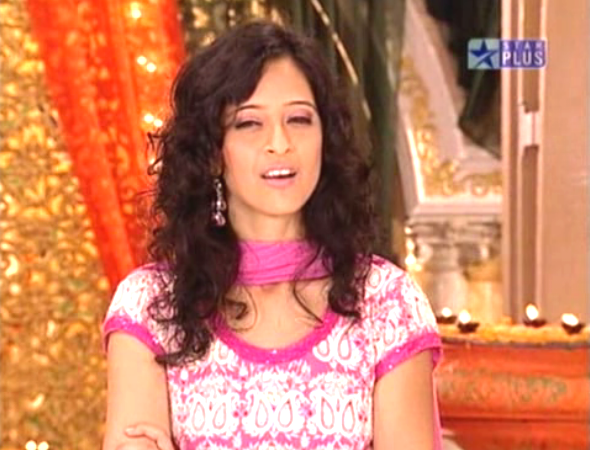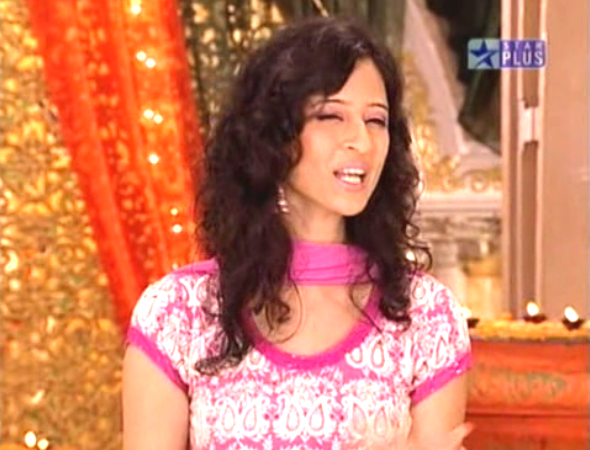 Thanks in advancee
lovee yaaa
-nitz