Originally posted by Punjabi_Chic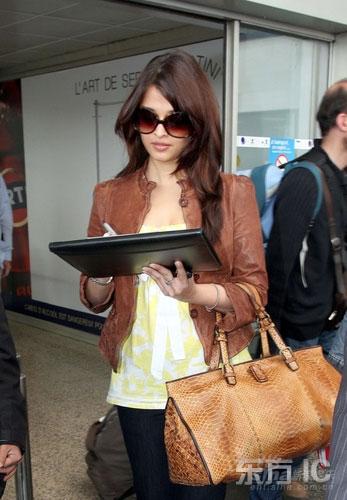 Tnx for the Pics Reena! I thinkk ASH looks Stunning! All in Black, Classy and CHIC!!..A Complete contrast to what she wore last year, but this years se done a fab job too or her stylist! She looks Beautifull..Loving the updo, minimal jewellery.
Cant wait to see SONAM and Preety!


Edited by raiinie - 14 May 2008 at 5:31pm