OMG Muski I'm late hehe but never mind I'll grill you all i can in the short time i have
1. What animal would best represent you and why?
2. list your top 10 friends on IF and assign a cartoon to them describing their personalities as afar as you know
3. What's the 1st thing you do in the morning, smile or frown?
4. What would be your ideal summers day?
5. list the 3 things you would hate to be without
6. If KSG wasn't on DMG who would you rather played the character?
7. If you were given the opportunity to say one thing to Armaan what would it be?
8. If you could say one thing to the creatives of DMG what would it be? hehe be as brutal as you want
Riddles & captions time
have fun...
1. I light up the dark, i spread my warmth, yet i stand alone far away, what am i?
2. have fun with these captions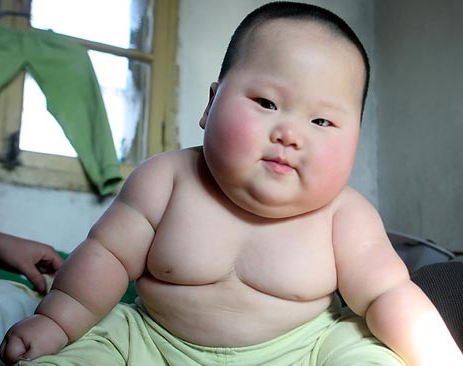 3. write a poem about your experience on grilling week so far (any language you want
as long as we understand it
)
okies that its from me for now Muski, hehe have fun and i'll definately be back with more... mwuhahhaha
Lubna