Originally posted by KC294
Originally posted by ~*Mehwish*~
Cool i cant cook lol
i love soccer too..i love Volleyball!!!
i cant draw cartoons lol
love visiting IF too
i can draw real faces..two days ago i drew of pic of Kareena,,, like this pic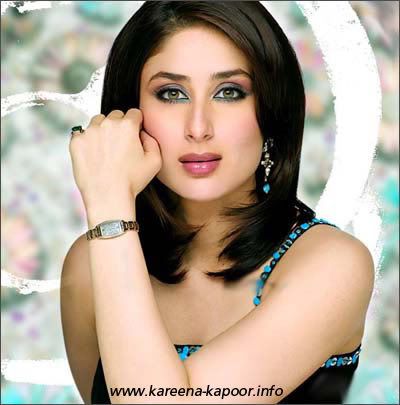 that i drew it .. it like look real pic!!
i like to draw too... but i can't draw real faces... i do cartoons... but my fave is abstract art
Hi.. you like draw too. that so cool ..
you can draw cartoons.i cant!lol
i can draw only real faces..