Game Of The Week

Many a times we hear the word beep...beep...beep...and you all know why that beep sound is der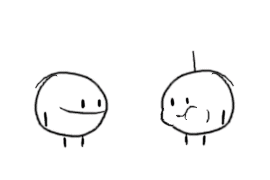 while seeing our rodies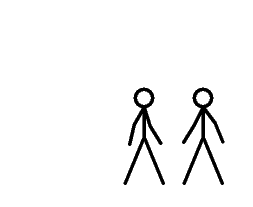 ...isnt it way tooo common in the show
...so why don't we make it common here as well...oh puhleese don't think in other way out yaar!
I am actually taking about playing a game with dis so called BEeEeP ...but arre oh phir se kya soch rahe ho...its different!!!
Here's how it goes:
Its way too simple all what you all have to do is add the word beep insteed of the thing you are talking about for the person above you aur for some character in the show...
Eg 1:
Your beep is very colourful and very nicely blended
Eg 2:
Ashu and beep share brotherly relations in the show...
The next person has to guess what's the actuall thing (i.e the answer) talked about replaced with the word beep.
Taking the same examples...there's a clue about that thing writtern with beep and its that it is colourfull and nicely blended...that either idicates to siggy or an avi...so the next person will make a guess and answer:
for eg 1 :
It's the siggy!
for eg 2 :
It's Nihal.
The game goes on further writing the same beep word instead of a thing being talked abt of the person above or the character followed by the next person with the answer...
So lets play this "BEEP GAME"…and yes there's a surprise being attached with the same game but it'll revealed after a span
... so till then keep gaming!...I mean beeping!!!






Edited by aditisilawat - 18 May 2008 at 11:16pm