Hello friends, this is my first gallery here... I'm posting my creations.. please have a look, comments,suggestions most welcome! Wont be taking requests now becuz of very tight academic schedule but will start taking after a month or two.
Will be updating this space as and when i make new ones!
So here we go- Feel free to use any of the following!
SRK Lot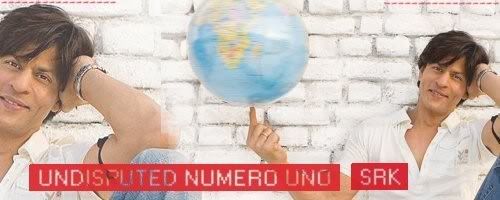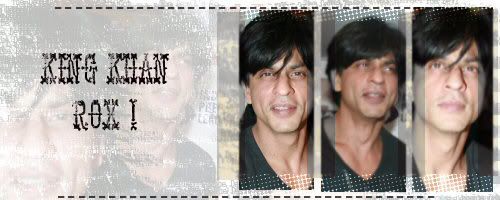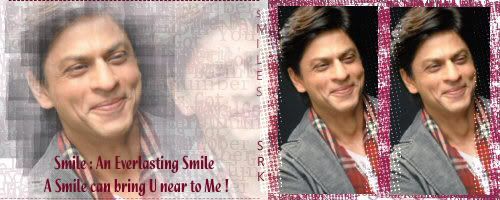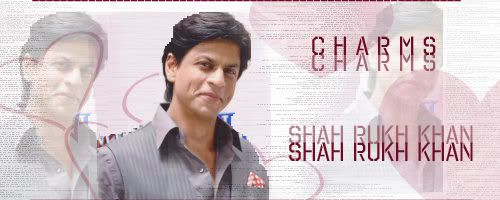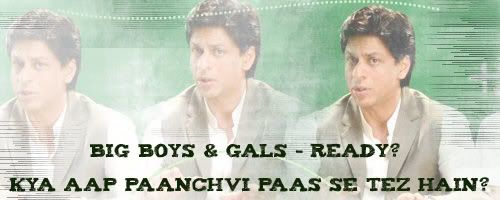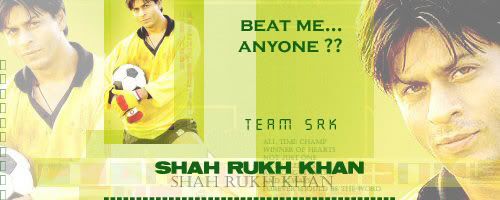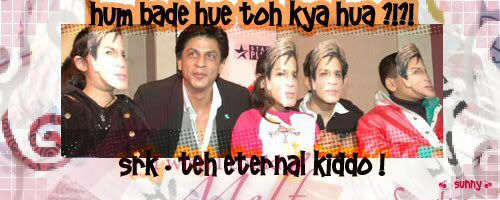 SRK-Kajol Lot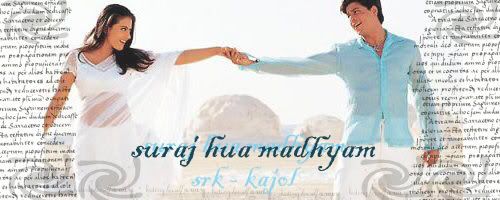 Random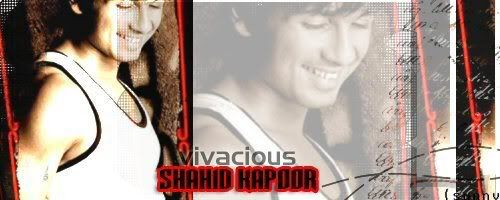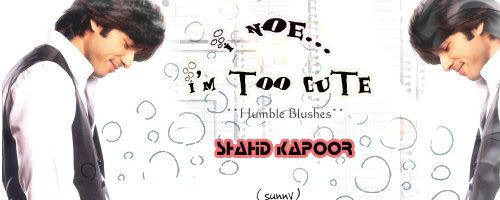 Made these for a very dear friend(Not for use)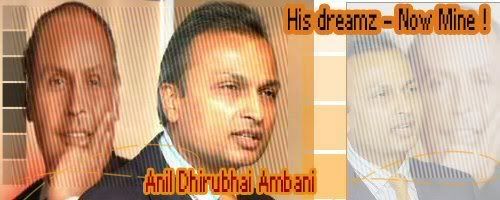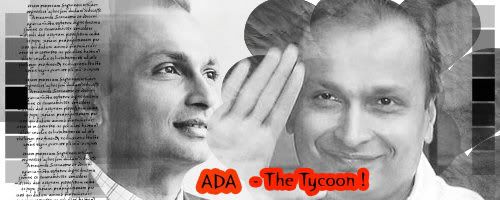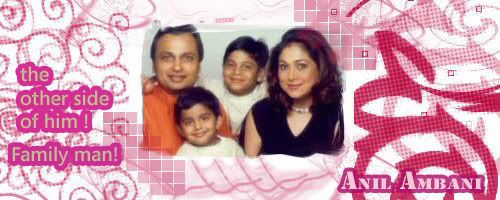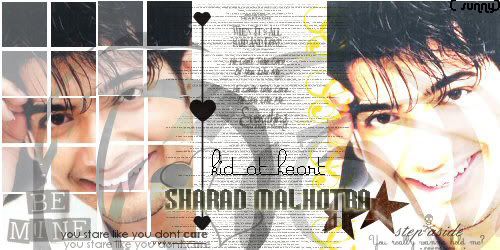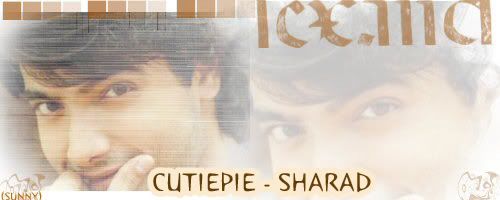 Edited by ~Jalal-4ever~ - 12 May 2008 at 12:03pm