Originally posted by Poonamjayaswal
Originally posted by anshana

arre yaar tum log khamakha ke pareshaan horahe ho....this is a serial yaar aur phir zaroori to nahin ke agar sia kalabhavan mein jaate hue humne nahin dekha to shayad woh dharamveer se pehle aagayi ho...hai naaaaaaaaaaaaaaaaaaaa...so chill....agar shera aagayi hai to sia bhi aajayegi mere doston....ENJOY!
maybe u are right!!!!!!!!!!
** TEJASVI**
RAJAT TOKAS -TOKEN OF LOVE &FRIENDSHIP
U R SO cuteeeeeeeeeeeeeee RAJAT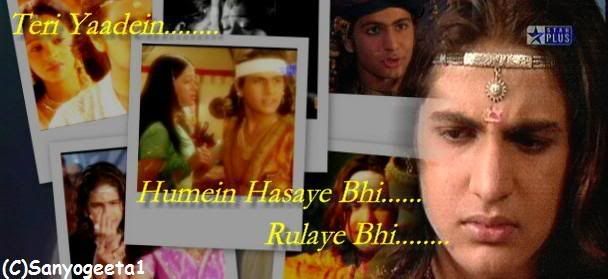 ur smile makes my day..so keep smiling