A big hiiii to all DMG fans out there
,
plz answer this questions to urself before u ignore this post
******
DO u love the cute KS interviews on SBS??
*******
Do u love the fact that weekends tend to go easier with some news abt the DMG's upcomming track through media??
*******
Do you love seeing behind the scenes segment of DMG???esp seeing AR and KS??
*****
DId u love the fact that SBS showed AR on the valentines epi where they got all our emails and sm which they read onscreen and had their cute moments??
******
did u love the fact that SBS declared AR to be the deserving couple to be nominated in SPA??
*******
AND lately...
DID u love the fact that they kept us updated that shilpa is not leaving for few more months
??
IF yes
...then plz read on and make an effort which could result to smthing that we all love
....
well I was thinking abt this for a long time
....but nw i thin we should really do this together
ok i was thinking that we all should send emails to the SBS team regarding the fab job they r actually dng by having interviews of KS quite freqently theese days and showing and updating more abt DMG....
and ofcouse adding DMG in the recap section even tho it comes on star one
.....
sooo comon guys lets appreicate the SBS team for ::
1)bringing ur those cute KS moments
credit: karia
credit: reena
credit: jenney
credit: sneha
2)giving us tiny hints on whts gna happen nxt
(dadiya epi,sapna's wedding, holi epi,zara zra dance epi, pranks epi after A returns from kasuli, and many more places where they gave s clear hints
)which actually was really helpful as it gave a lot of hope to us...like when A was all sad but we knew Bi will be entering soon so we were still hopeful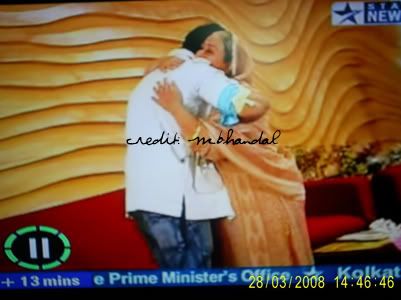 3)for showing us karan's bdae celebration which they had on the sets
4)for realising that KS/AR derserved to be nominated in SPA
"> credit: jenny di
credit: diya
5)for showing shilpa's beautiful place
credit: bhamita
6)for incl KS/AR in when they were taking abt tellwood's famous couples
Credit: jenny di
Credit: shelly
Credit: rhea
7) for showing the 100th epi party bash incl the interview of KS
credit: kaira
credit :fary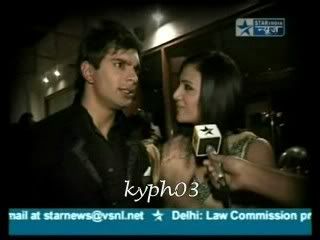 credit: aliya
8) for having AR interview on the valentines day which was only requested by us fans
credit: kaira
credit : bhamita
......ANd for many other lovely things they have shown regrading DMG
credit: kaira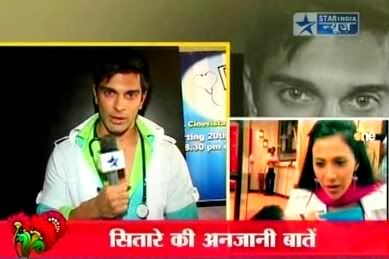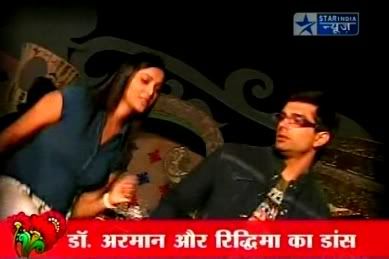 pic credit : sanjeeda
so wht u waiting for...heres the email id
sbs@starnews.co.in
and maybe this way they will be encourged to show us more of DMG sets and KS interviews as they will know hw much we love seeing KS on SBS
well this is just wht i thought....the rest is up to u guys.. and if u do email...plz just reply smthing like "done it" so i feel a lil satisfifed
enjoy,
tc with luv
priyanka


Edited by pribhu - 21 May 2008 at 8:49pm