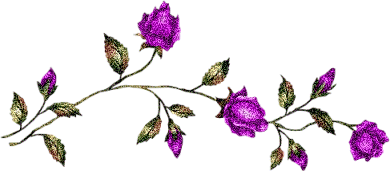 hey another week another game!!!
seeing as this week Yudi has started his search for Rani n a Hide n Seek game seems to be being played, so i thought lets adapt that theme for this weeks GOTW.
the game is simple. all u have to do is guess which movie the person replying before u is hiding in. that person has to give a clue n then u guess the movie they are hiding in n give a clue of the movie your hiding in!!!
get it? ok well to be safe here's an example!!!
Person1:- Im in the company of an alian
Person2:- ur in Koi mil gaya?
im hiding in the desert with Hrithik who is fighting outside
Person3:- ur in Johda akbar
Im singing the song dildaar de dildaar de
person4:- ur in Dus
im chiilin in an IF forum that has the same names as the movie im in!!!
Ok guys how do u like that? if u have any problems PM me!!!
ill start...
Im chilling in the IF forum that has the same name as the movie im hiding in!!!
(Lol sowie guys couldnt resist!!!)
So whos ready to play hide n seek?
over to u guys...
xXx Benaz xXx
p.s dont forget to participate in the COTW


Edited by Bee3nazz - 09 May 2008 at 11:43am