Originally posted by BengaliChica92
Originally posted by smritisashi
wooooooow reserveeeeeeeeeed
i just loveeeeeeeeeee your creations heard a lot about your work too form jenny aka serenity am soo excited to have an opportunity to request u
i wld be back with pics i hope u dnt mind me reserving spot coz i seriously am soooooooooooooooo excited about you being open as this would be my first ever request to youuu
but seriously your work is truly ovational


_______________________

Here's my request


Text: Ashi Yuvi Love Station

Pics:
http://i25.tinypic.com/iepm6u.jpg
http://i25.tinypic.com/30ti728.jpg
http://i23.photobucket.com/albums/b393/ashiyuvi/2005-10-15_0 22721_a-uv.jpg

Thanks singhdaaa
Do pm me once done
and ofcourse take ur own timee!!
Also would like avi...infact if u can make me video avi...then lemme know..will give u video!


luv
smriti

Hey hon here you go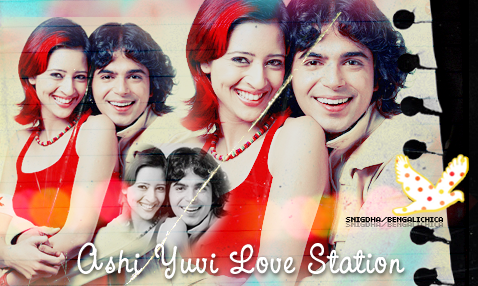 Shitttttttttttttttttttttttttttttttttttttttttttttttttttt!!!!! !!!!!!!!!!!!!!!!!!!!!!!!!!!!!!!!! I am *speechlesssssssss*!! It is amazinggggggggggg singhdaaaaaaaaa... i dont have words to tell you howwwwwwwwwww much i loveddddddddddddd itt!!!! Specially the way u made red color to stand out!!
that too her red hairr
I love it sooo much! You know we believe that the moment her hair is reddest...its the time she blushes the most!
(well know its silly
but o well...) and i think in this siggie its the reddest
Oh i am just fidaaaa over itt... I am actually speechless!! I am getting gooses all over meee!! Hey bhaggu...u rock singhdaaaa... i am losing words!!! It is my most fav. siggie on this pic soo farrr...trust meeeeeeeee i love it like anythingggg...and wish i could find words to describe this siggie!! It's is pure beauty!
And that black and white effect u gave to pic is siggies make its all the more beautiful
just one word... Masha-Allah!!!
It is just amazing!
love yaaa
and keep rocking!


Love,

Nitz