Originally posted by BengaliChica92
Rob...Feel free to use comment ect...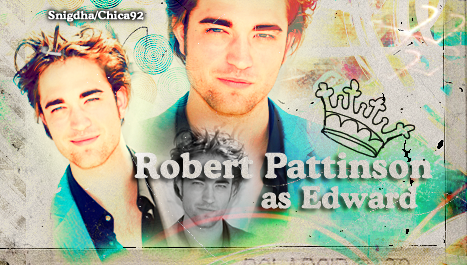 OMGG..I totally declare rob HOT in this picture. haha.. yuummyyy!
awesome work sweetie! wowies!!
but then again, im not suprised.. its u after all and it just keeps getting better and better!
and thanks so much for the help yesterday!!