Happy Birthday my wiffy
wishing u loads happiness
Jaadu ki jappi
Happy Birthday to you
Happy Birthday to you
Happy Birthday to you Neha, Happy Birthday to you

Baar baar din ye aaye, baar baar dil ye gaaye
Tu jiye hazaaron saal, ye meri hai aarzoo
Happy Birthday to you
Happy Birthday to you
Happy Birthday to you Neha, Happy Birthday to you

Beqaraar hoke daaman, thaam lun main kiska
Kya misaal dun main teri, naam lun main kiska
Nahin, nahin, aisa haseen, koyi nahin hai
Jis pe ye nazar ruk jaaye, be-misaal jo keh laaye
Tu jiye hazaaron saal, ye meri hai aarzoo
Happy Birthday to you
Happy Birthday to you
Happy Birthday to you Neha, Happy Birthday to you

auron ki tarha kuchh main bhi, tohfa leke aata
Main teri haseen mehfil mein, phool leke aata
Jinhe kaha usse chaaha, phoolo ki zaroorat
Jo pahar khud keh laaye, har kali ka dil dhadhkaaye
Tu jiye hazaaron saal, ye meri hai aarzoo
Happy Birthday to you
Happy Birthday to you
Happy Birthday to you Neha, Happy Birthday to you
Happy Birthday to you, Neha jaan!
I hope you have a marvelous birthday... Hope this day is filled with Love and special Joy for u.. May you live a long, happy n healthy life surrounded by the love of nice friends & family & keep smiling 4 da rest of ur life!!!
sweets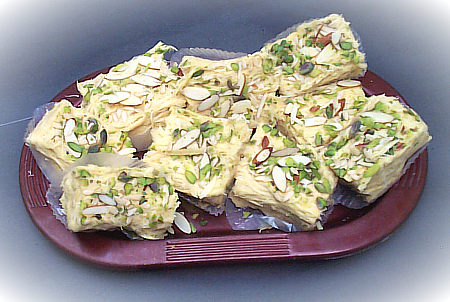 Hope u will enjoy lots wid ur family n friends n hubby (aka me hehe)!!!
Have a wonderful day!!!
love u
~Vandu~