Thanks Minali I got em :)
Thanks ANu for using the HP sig! Yess I'll throw in some more HP for my next update .. It won't be for a while though .. ah sighh .. I was looking forward to the moviee .. the Sixth books onna my favs!
A tiny update! I couldn't help but play around with these pics!
Sonam



Abhi-John - Dostana - they loook hilirious!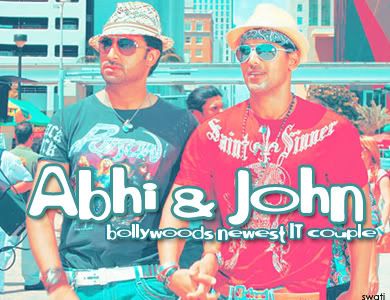 Aishwarya - shes so pretty!