Meeera - It's not hard to guess .. Esp when SRKs involved ;p
Ashuu - I'm posting now .. but I can't say the SRK sigs came out too nice!
Thanks so much Yams! I'm glad ya liked em .. And I LOVEE the PZ/Abhi set you're usinng!
Thanks Sindhurd!
Updatee - Okaaay well this one I have to say came out MUCHH better than the last update or atleast I thought so!
Amrita Rao - She's so prettty in these pictures!
||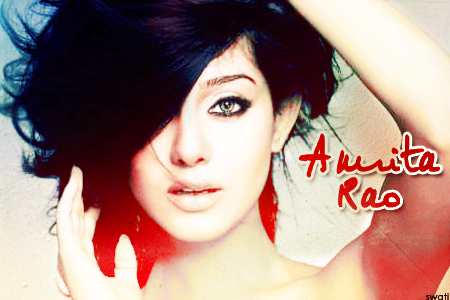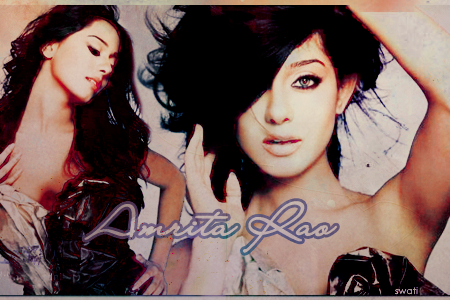 Diya Mirza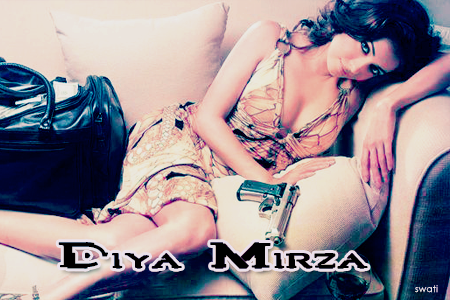 Aishwarya and Madhuri performing to Dola Re on the unforgettable tour - I LOVE how these came out :D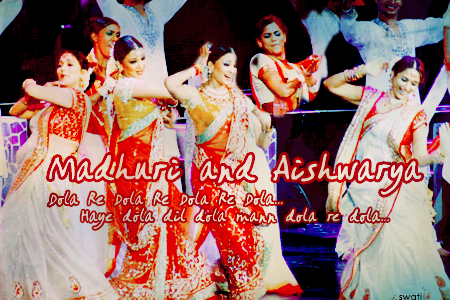 Ranbir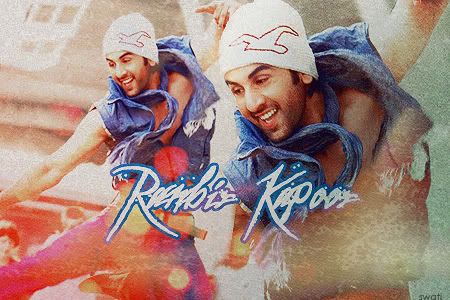 SRK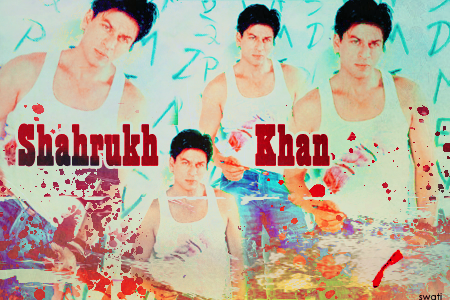 Edited by preity*zinta - 12 August 2008 at 10:57am