Originally posted by preity*zinta
Ohh I really liked the first song you sent.. Last Request, the lyrics and the beats really nice.
LOL They always have the prettiest pictures :p OoO vacation! fun fun .. If you don't mind me asking where are you going? And havee funn.
Dude did you make that Katrina sig? Cuz I've noticed sometimes your stuff has NG as the copyright and I dunno if that's you .. And if that is made by you can I save the sig cuz its oh sooo prettty!
Here's a tiny Aish update, It's just two sigs but I really liked this picture of her!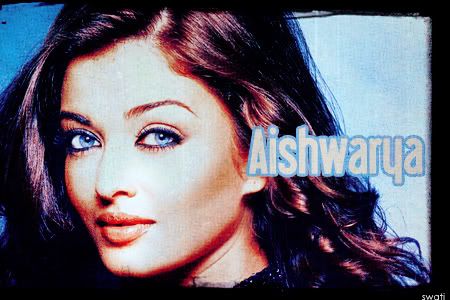 and one random John avie to match the old john sig I made

Just outta curiousity .. Is anyone going to the Unforgettable Tour that's taking off in a few weeks?
Awsome Work Swati..........