No problemo Ashu :) Yeah you're updates are amazing!
Meera- Yeahh .. I rmr you using it now!
Thanks Sagar-Vidya-Fan :)

Update - Just a bunch of random stuff ..
Aishwarya


Amrita
Sonam
Neil Nitin Mukesh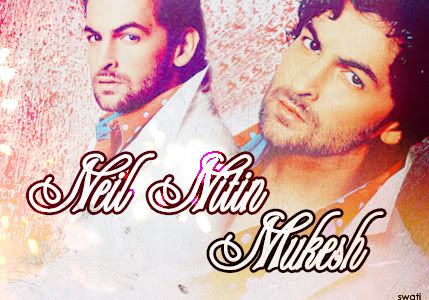 Unforgettable Tour - Aish and Preity - I made this one loong ago .. I think I just forgot to post it.