Part 82

Jai had instructed her how to get to all the rooms!!!….. So wen she entered the 1st room… it had roses all over the room!!!……
She couldn't believe it!!!… She had read a note…. And it was a poem….. that was for her.. from him!!!……… Bani couldn't believe it!!!….. The room looked really nice!!!! With all those roses around!!!….. Red roses.. of course….. so he had so much love for her!!!!!! Bani was touched!!… She had made her way to each and every room… which had different flowers… and next to them had a meaning…… and it was talking about her!!!….
But there was one thing that Bani didn't understand… is that why did he do what he did……. But there was a meaning behind it all……. But she didn't understand it…. But for now… it was going to be out in the open…… … but right now she wanted to enjoy this……
She had gone to room #2…… Orchids…. Symbol for love and beauty!!
Room # 3…. Tulips….Declaration of love
Room #4… Baby's breath….Purity of heart, Innocence
Room #5 … Iris…..Passion
Room #6…. Lily…..Happiness and sweetness!!….
Room #7… Daisy… Loyal Love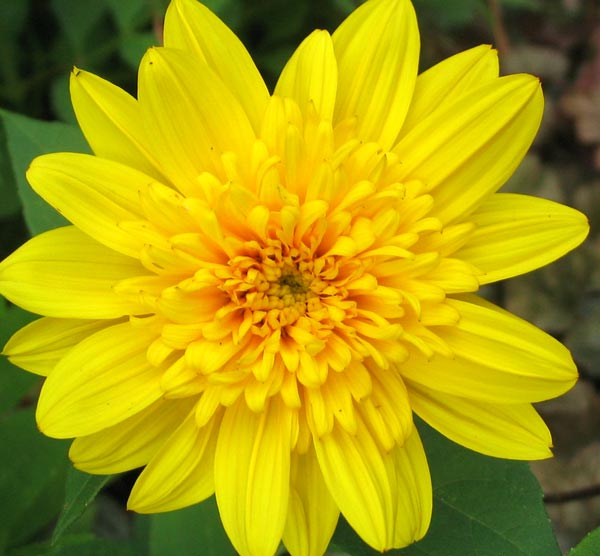 Room #8… Sunflower.. Adoration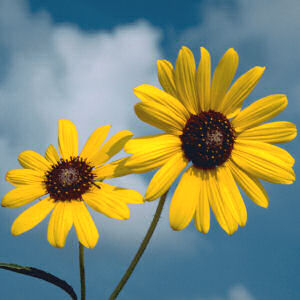 Room # 9… Water Lily….Eloquence….
Room #10…. Rose of Sharon…..Remembrance
Room #11…. Violet…Love, Faithfulness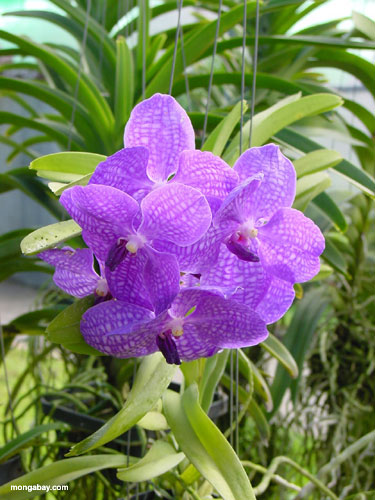 Room #12..... Lavender.... Devotion
Room #13…. Chrysanthemum… Happiness
Room #14…. Calla Lily… Delicacy
Room #15… Hydrangea… Bond of Love
Room #16…. Dahlia… Forever Mine!
Room #17… Lilac…. Beauty
Room #18…. Jazmin….Elegance, Grace,
Room #19.. Lily of the Valley
Room #20… Magnolia… Nobilty
Room #21.... Black Eye Susan.... Be my Support!!!!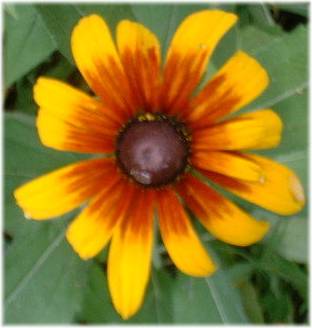 Room #22…. Carnation…Admiration
Room #23.. Poppy….Imagination
Room #24…..Delphinium…. Big Hearted!!!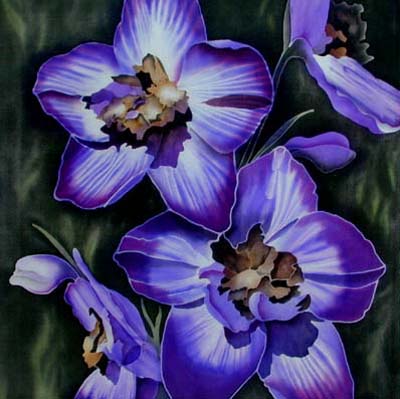 After she was done……. There was another note… and she had gone downstairs…. There….. there was a vase.. with each of the 24 flowers that she had just seen!! And Jai was standing there! Bani was looking at him!!!!!
Bani: Jai….. this….
Jai: All these flowers not only represent the color and beauty that you brought into my life but the beauty, color and life you have brought into my home...no no wait…....i mean...OUR HOME!!!!……… And Bani today is special day!!…….. And u probably wondered… why… why did you see 24 different flowers today…. well Bani… today is ur birthday!! And this is my birthday gift to you!!…. on ur 24th bday… I wanted to give you this!!……
plz comment!