Hey Guys, I've recentally found some videos of KZK, and they include Sharad as in Karan Singh Grover(Armaan)..
Total of 22 Pictures
As these videos are uploaded from the UK Episodes...they have subtitles...So sorry about that, butt i got the snaps anyways..
I've taken these myself, so please don't claim them as your own!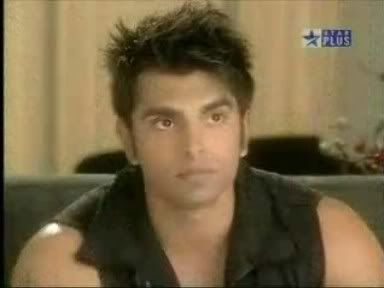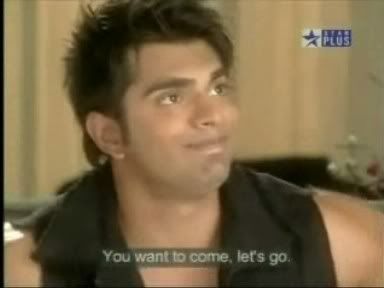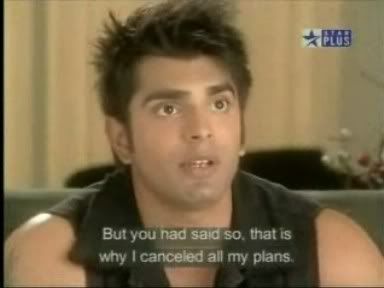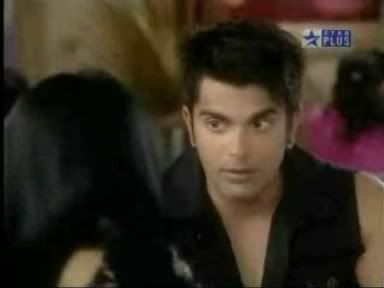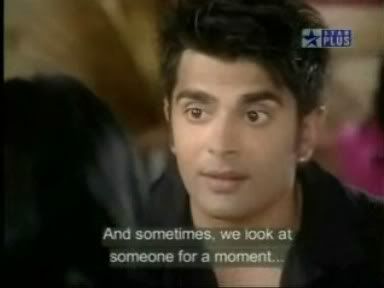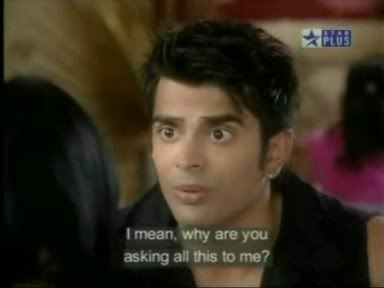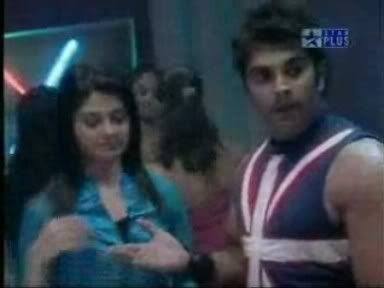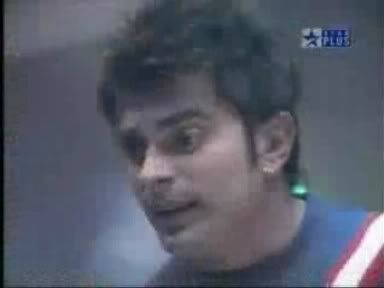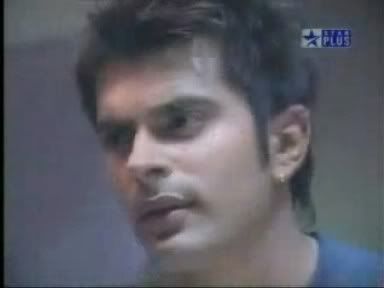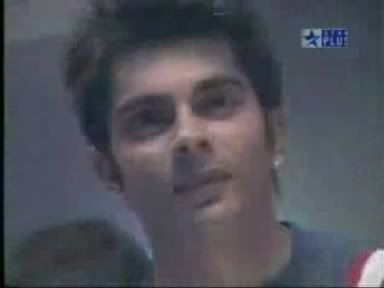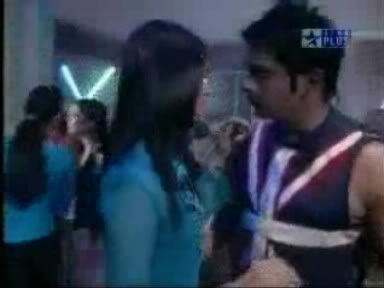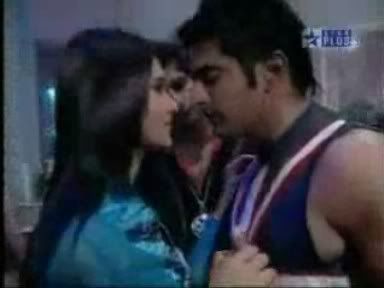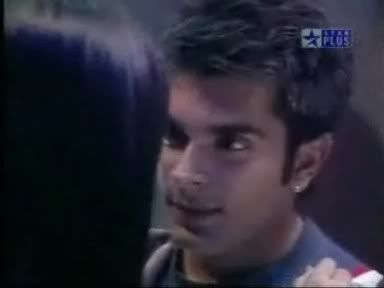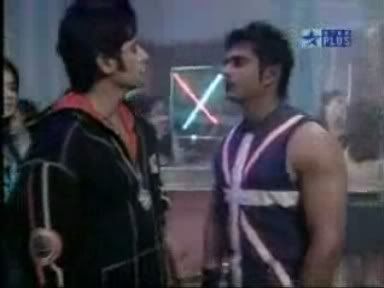 - Hope you Enjoyed them
- Dilbagh.
*Do Comment...to appreicate my efforts, or clcik the thank you button*


Edited by dramaholic - 06 May 2008 at 12:32pm