This is the New Fan Art thread for the Harry Potter Forum.
Link to First Thread:
Rules:

Do not quote any creation(s).

Do not take credit for others' creation(s).

No spamming or personal chatting please.

Please do NOT create new threads for creations. Any creation related to Harry Potter must be posted here.

Do not post pictures here....this is a creation gallery and there is a separate thread for pictures.
Any other queries, feel free to ask.
Thank you!

Harry Potter Development Team

Here are some of the sigs from the last thread, which were very nice. I haven't gone past the 30th page, so if we haven't put yours here, don't worry! Add it in yourselves!

If using outside IF, please take the signature maker's permission first.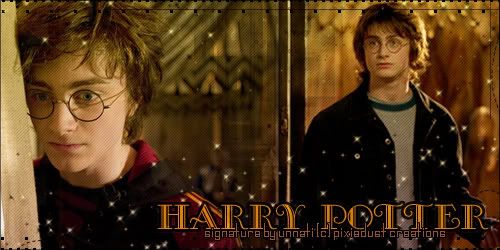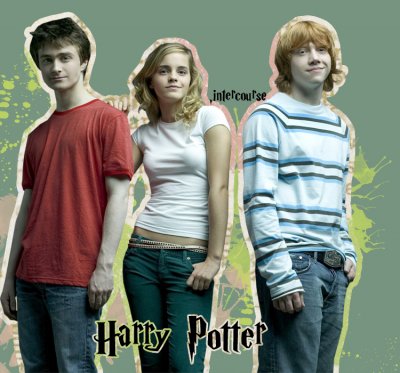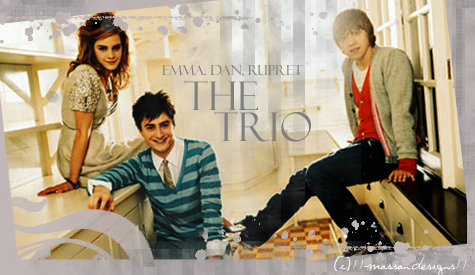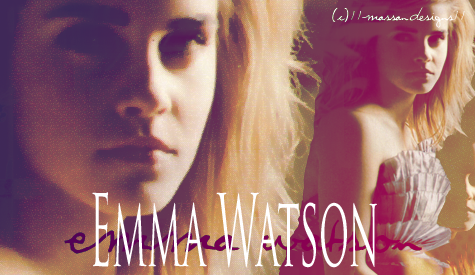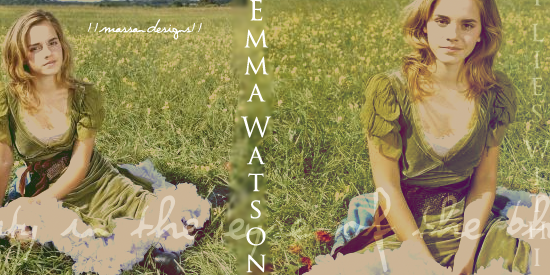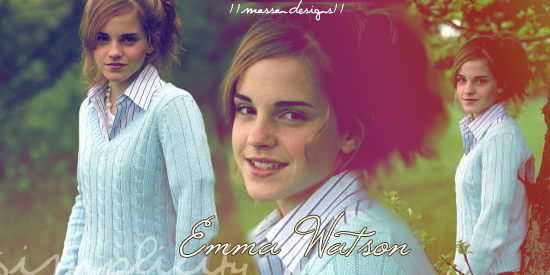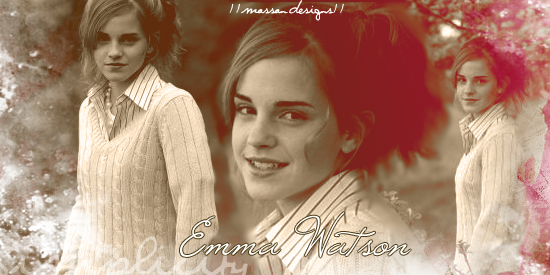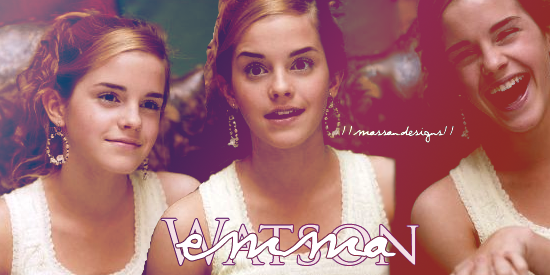 By ammu (Give credit, as her names not on the sig)
----
Cheers,
Misha, Manshi, Ammu and Sam (me)
Harry Potter Development Team


Edited by JanakiRaghunath - 02 August 2010 at 7:15am