Originally posted by ~*Sabeen*~
*Reserved*
I'm editing and posting my request now. sorry for posting late, i was sick all week.
-nonanimated sig
- small text: Armaan-Riddhima
-main text: Destined To Be Together Forever
-On the sig write For Sabeen
Here are the pics.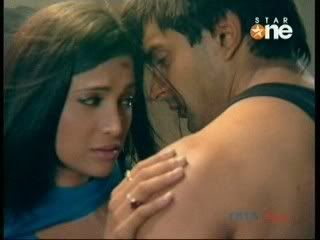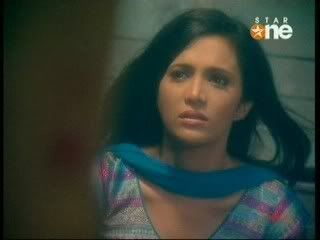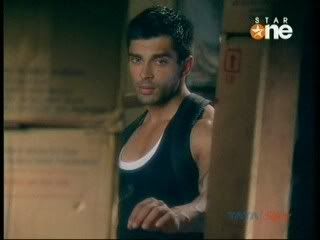 pm me when ur done.
Thanks alot!!!
I edited where i reserved my spot and i posted my request on page 17 and i quoted it so u can see.