Part 2
Neha: So why are we smiling?
IQ: I don't know, This pink doesn't suit you
IQ: Aww... Thanks all
Neha: I think they are praising our pair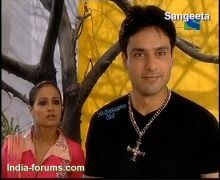 Neha: Hold on, did you say something about my clothes?
IQ: huh? Nope
Neha: I don't apperaicte this comment
IQ: I said, you look Pretty in Pink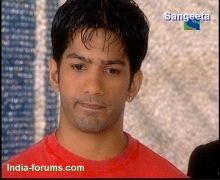 Amit: Oh god, they have started again
Barkha: These people are so cool
Neha: I am hating IQ rite now
Chetan: What did you call her fat?
IQ: Somewhat in that sense, Pink looks awful on her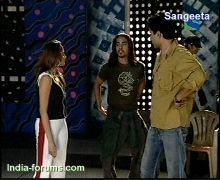 Neha: Not the same dance step again
IQ: I need some new clothes
Dancer: I can't do anything about it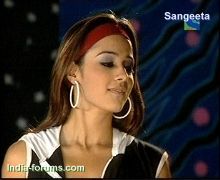 Neha: IQ, we are going shopping aftewards
IQ: I can't wait that long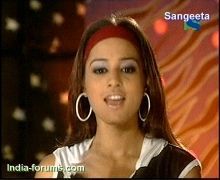 Neha: What are we doing again?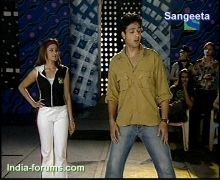 IQ: Dancing!
Neha: Like that???
IQ: Just dance Neha
Neha: No thanks, I am too tired
Neha: Ouch, am coming yaar
IQ: This seems to be Ekta's favorite pose
Neha: We need more huggies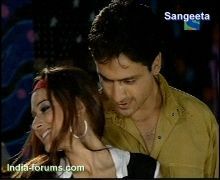 IQ: Come over after the shoot
Neha: IQ
IQ: I didn't say antyhing wrong
Neha: We are supposed to be acting, not yapping
IQ: I look evil in this pose
Neha: Sheesh.. No comments
Part 3 tommrrow..
Enjoy