A Promise To Be Original Signature Contest Voting.
This is the 1st time the AST Team has decided to post an open voting for a contest! We are hoping that everyone will be very objective and chose the creation that best fits the contest rules and looks good too :D
The Topic of this Contest was to Protray How AviSiggyTalk has effected your life or made a difference in your life or what it means to you.
The members can use any and all techniques they know.
The Creation Must also say "A Promise To Be Original".
Please state you vote in this topic. Everyone May only Vote ONCE.
EVERYONE Is allowed to vote...Even Non-Members
Anyone caught advertising their creation will be disqualified and well...shame on u for even thinking about it.
Entry 1
Entry 2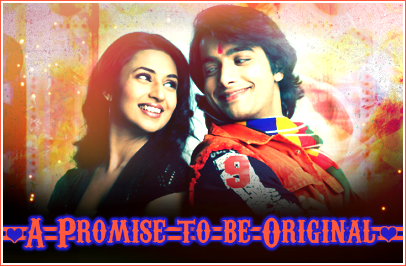 Entry 3
Entry 4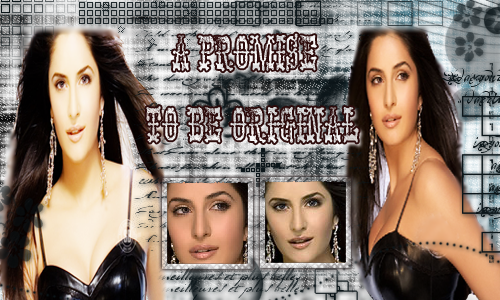 Entry 5
Good Luck Everyone!!
-AST Team