Hello Friends
Its now the time to Vote for the Celebration Contests.
First of all i would like to thank all the members of the forum for participating in the Celebration Contests and other celebration activities.


Voting for the Congratulations Card Contest
Rules:

Below you'll see all the beautiful entries. Each of it has a number. Please choose your favorites and post the number of your favourite card.
Please give time for the page to load fully as its an image heavy page.

Everyone MUST vote for 2 Entries (cards)!

You cannot vote for your own entry.

Do Not create multiple ID's to vote, your entry will be disqualified.

Do Not advertise your entry in anyway it will lead to disqualification.

Please vote in this thread only, Do Not PM me or Kruthi the votes

If you do not see your entry please PM pinkykhan, or *Kruthi* immediately.

Last Date for Voting is April 7, 2008 (Monday)


Congratulations Card Entries
Entry 1

Entry 2

Entry 3

Entry 4

Entry 5

Entry 6

Entry 7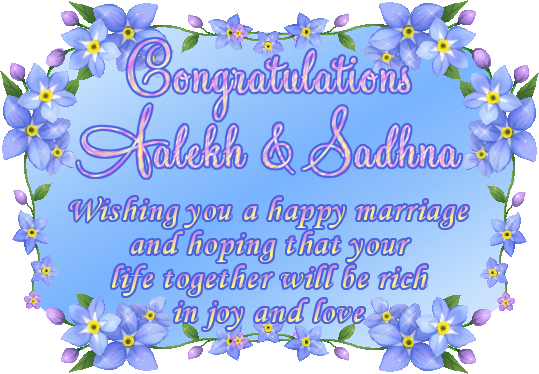 Entry 8

Entry 9

Entry 10

Entry 11

Entry 12

Entry 13

now for your favorite Card.
If you have any question / queries please PM me or Kruthi
Pinky / Kruthi