Hi Friends,
I just got these pics in email from a friend and wanted to share with u all.
I posted them here as some of my friends come here.
SRK's parents and sister
SRK looks like his dad WOW!
His parents passed away quite some time ago,
before he was a superstar and the girl is his elder sister.
She currently lives wid SRK and Gauri and their 2 kidz cuz she is unmarried and sufferz from depression (which SRK mentioned in an interview is mainly cuz of their parentz death).

SHAHRUKH'S DAD:
SRK IN YOUNG DAYS: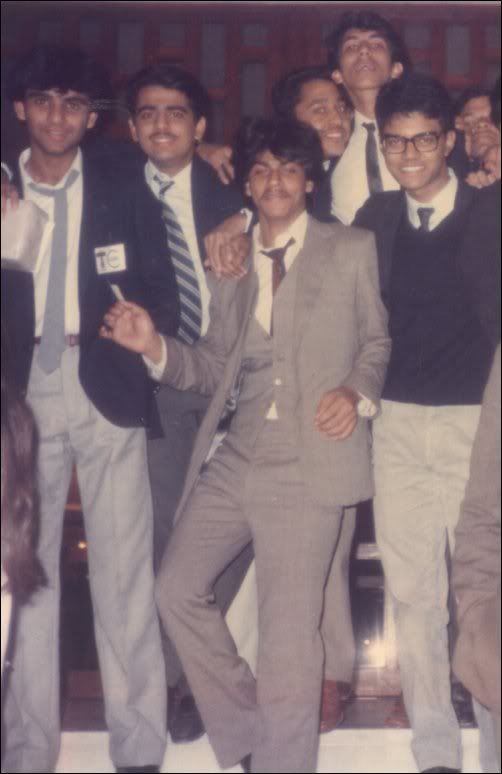 SRK in School or College Yearbook??: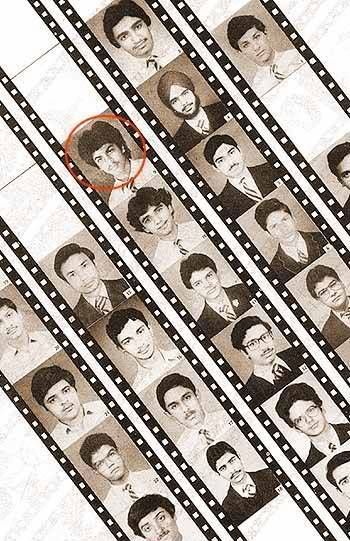 SRK in School Yearbook, playing soccer, in school play!

pallavi


Edited by pallavi25 - 13 March 2008 at 12:47am